Another beautiful day.
Did a loop behind the Max-Straße McD's up and down some steps for fun. It was not very fun.
Snaps: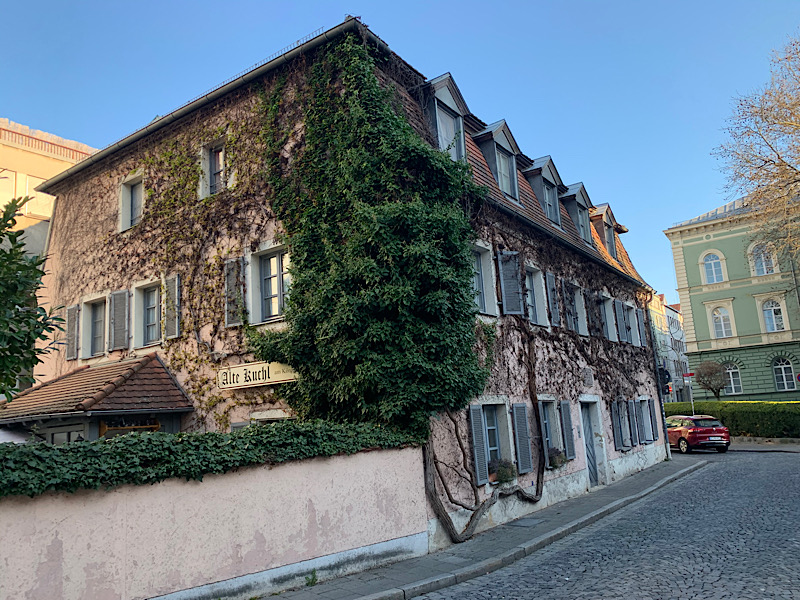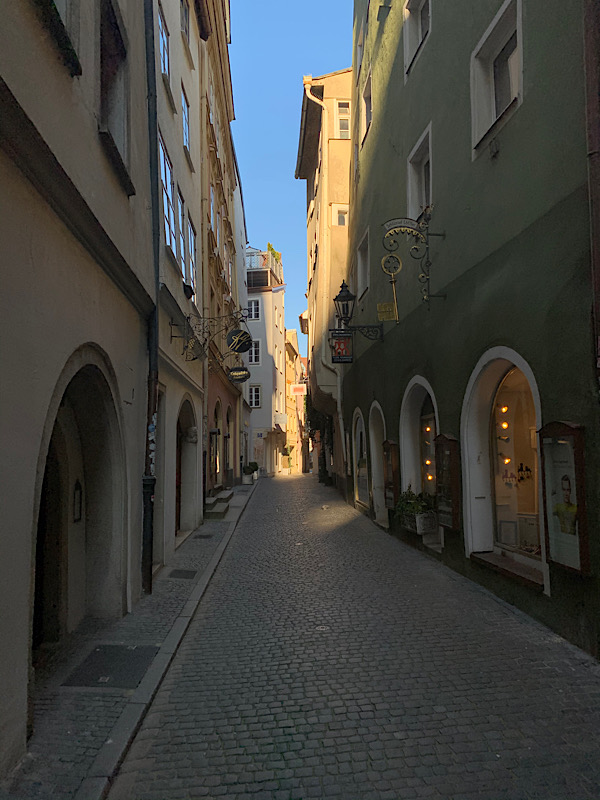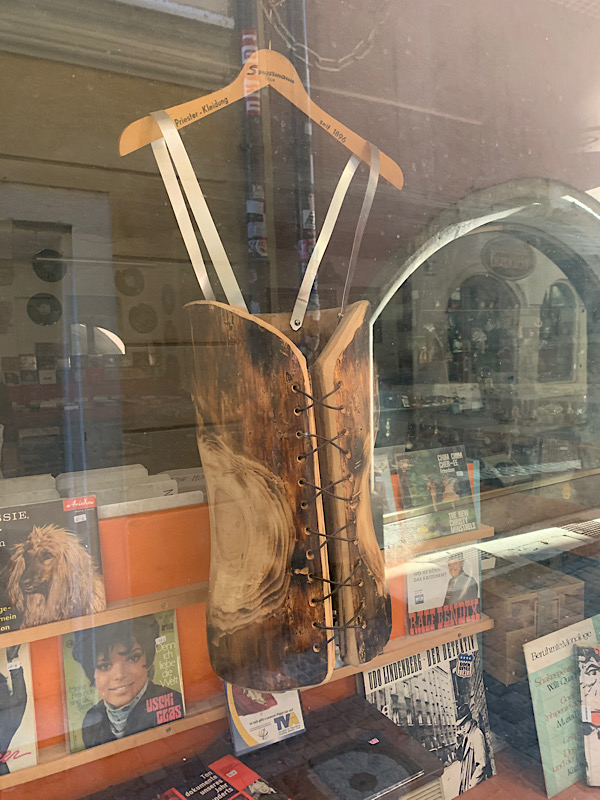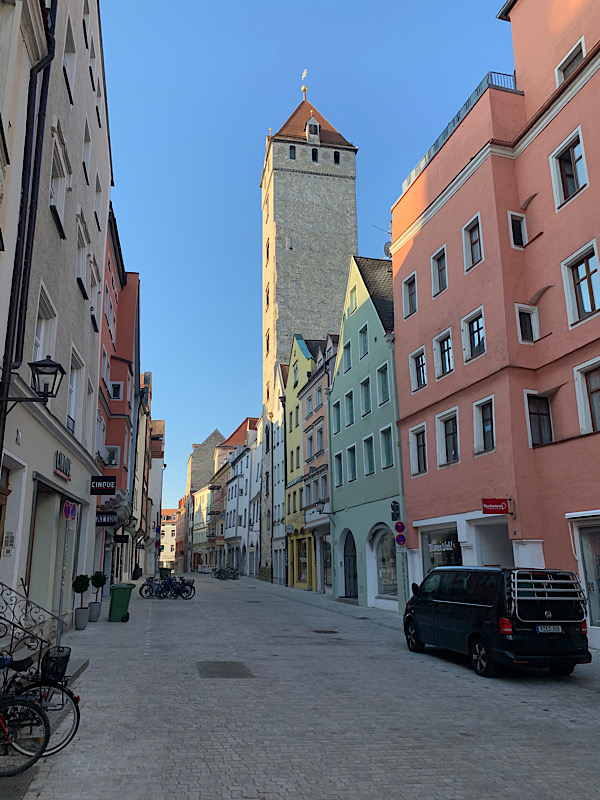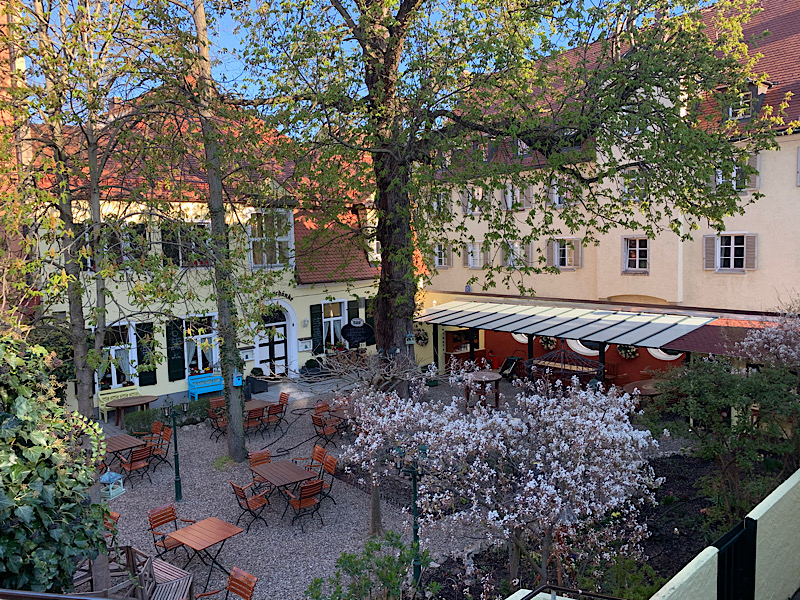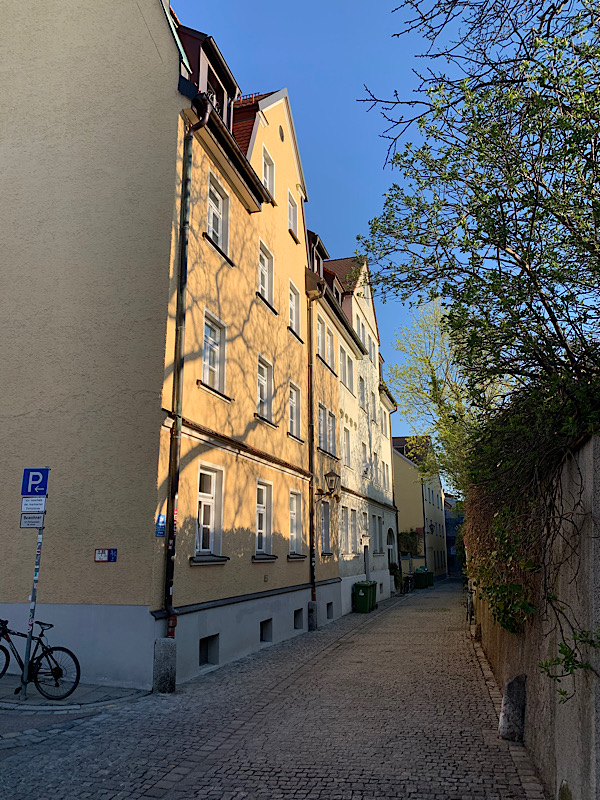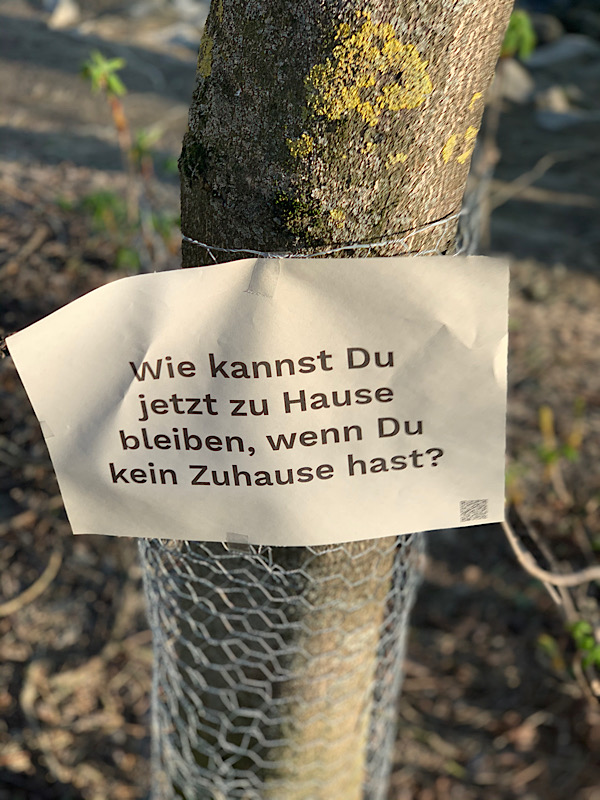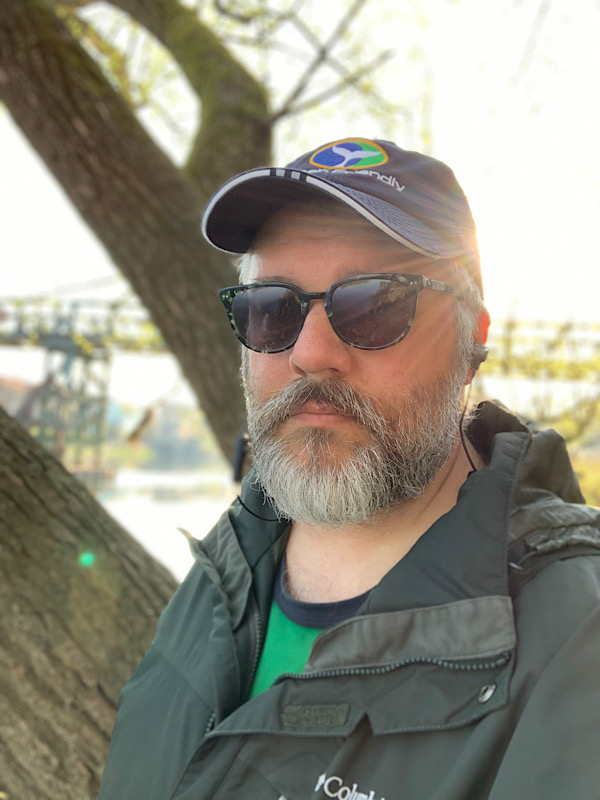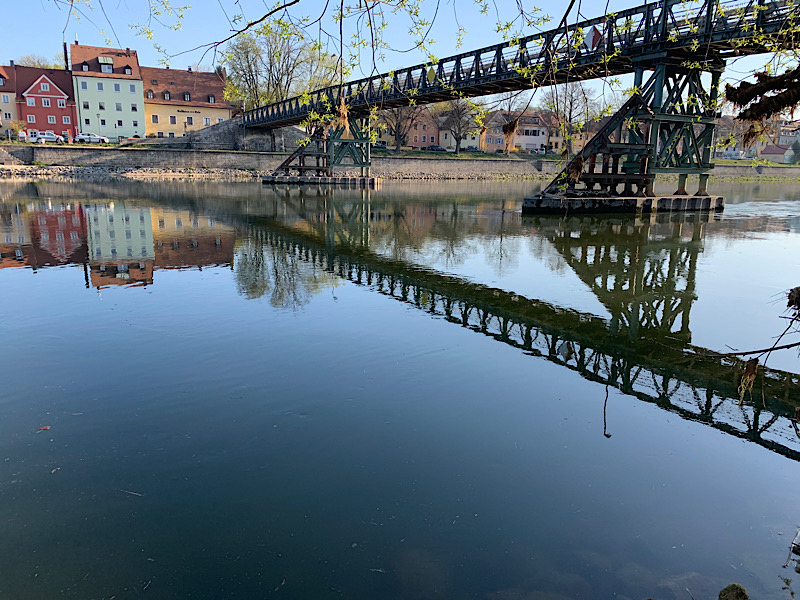 Route:
It would appear that my app did not save my route. It was from our house through the southern end of the Altstadt with some loops in the western part, and back home via the south bank of the Danube.
Machine(s):  none (street)
Time:  81 mins
Distance:  6.25 km
Calories:  694
Calories from fat:  31%
Average Heart Rate:  114
Maximum Heart Rate: 138
Fat Burn:  46 mins
Fitness:   35 min
Weight:  not weighed