Kicking off the year a bit late with a start in early March…but BLTN.
Inner monologue:
Mmm, a BLT Now.
I needed to get some groceries for the weekend and the upcoming week, so my plan to was to stop at a REWE on the way back. And I did, but not where I expected. Rather, along Pilsen Allee in Brandlberg (you can see it in the map below as the little blue notch on the long straight north/south line.
Snaps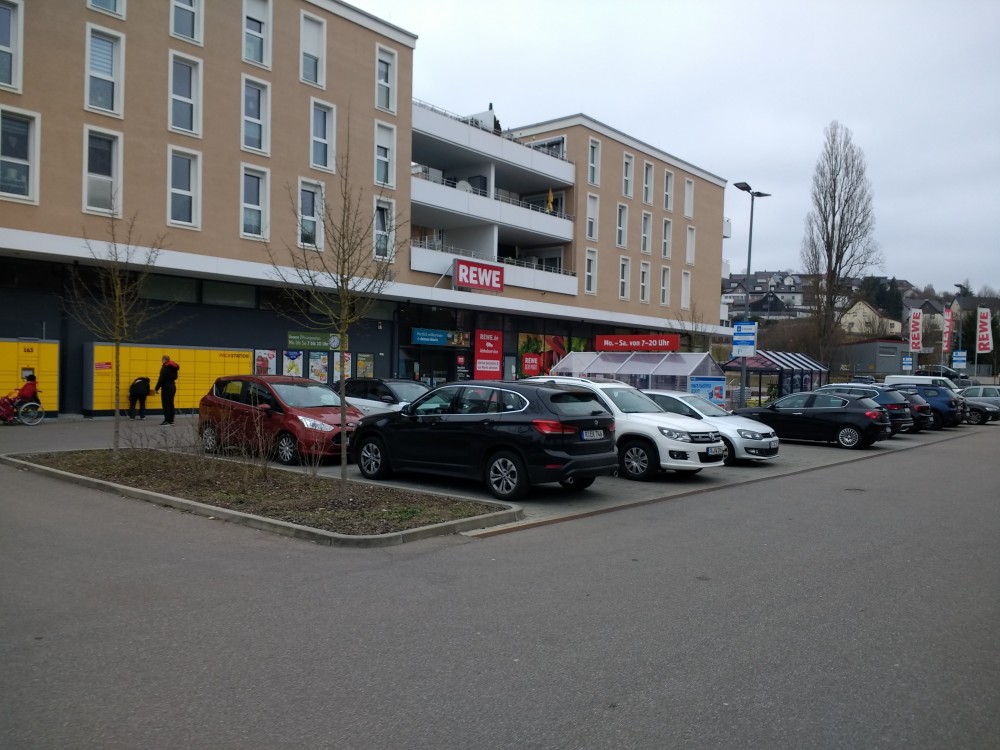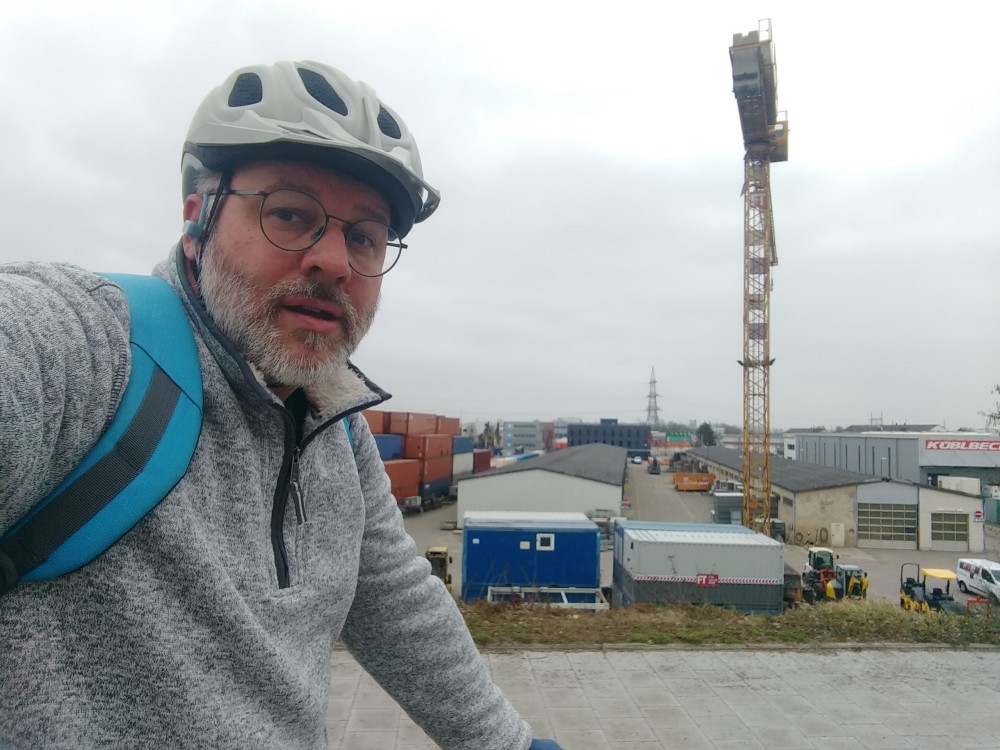 Route
You might need to tap or click the map to make it bigger. The red solid route was my intention. The blue dashed route is my actual route.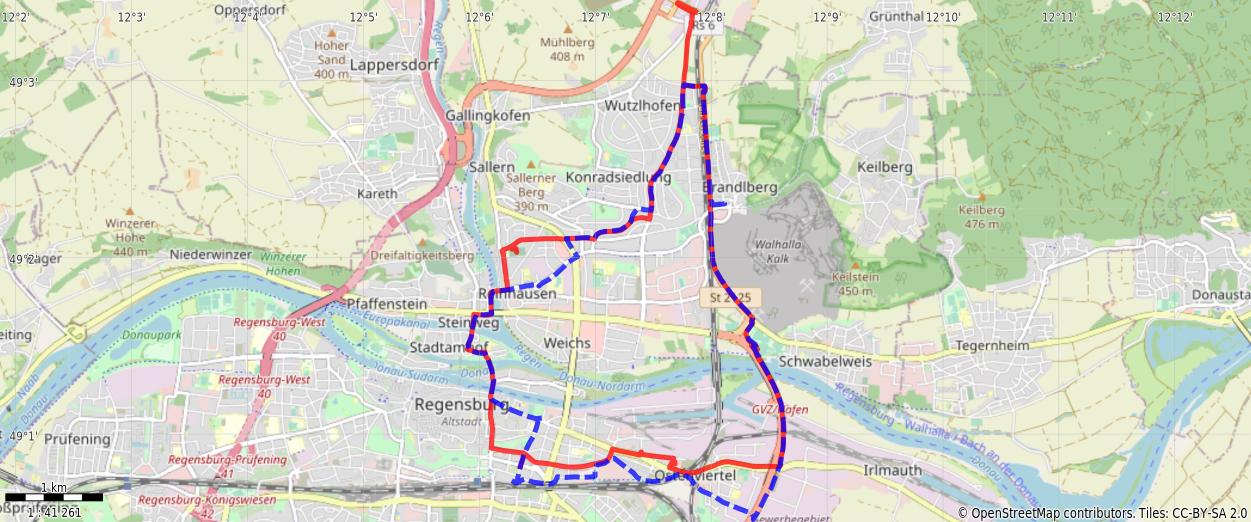 Stats
Total Distance:       15 km 
Total Time:         1:03
Moving Time:        0:59
Average Speed:         8 min/km
Altitude Range:  328-350 m