I figure if I do the climb at Adlersberg enough, one of these days I'll be up at the top and reward myself with a nice Radler (I mean, what else?) and maybe some lunch. That hill is a beast. Today I took a water and Schüttelbrot break in the bus shelter just outside the Prösslbräu grounds (and…good to know that there is bus service up there; that brewery makes delicious things). But the route down from there was new from me. See the indicated time of 10:04 to note just how narrow that ROAD is with the 16% grade and 30 km/h speed limit. Glad I didn't end up on someone's porch!
Snaps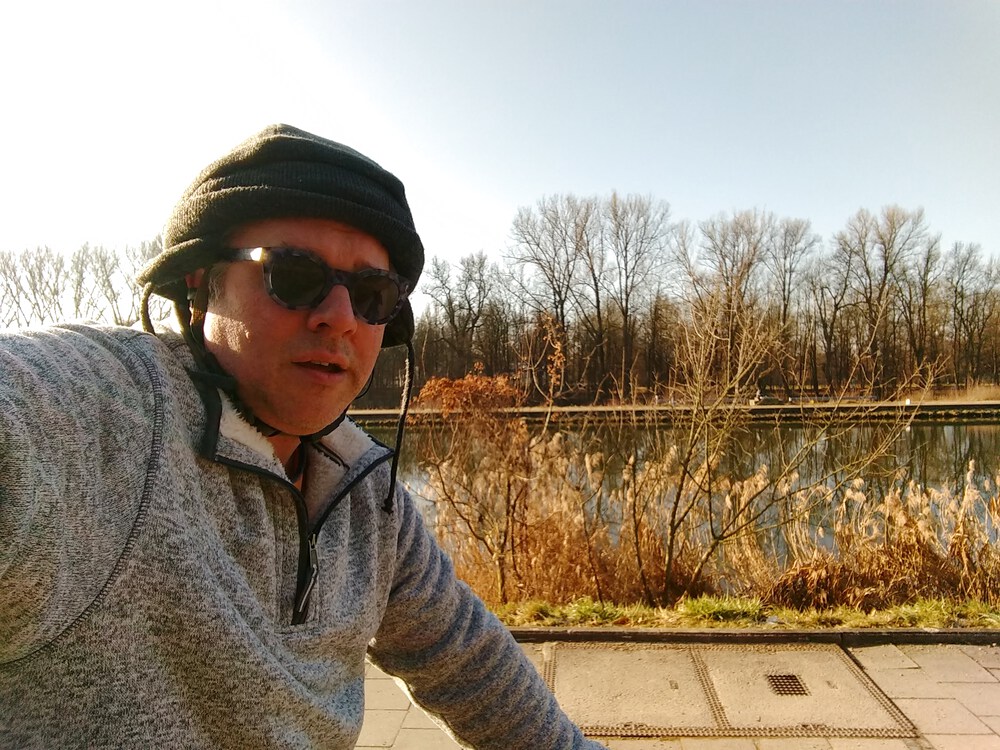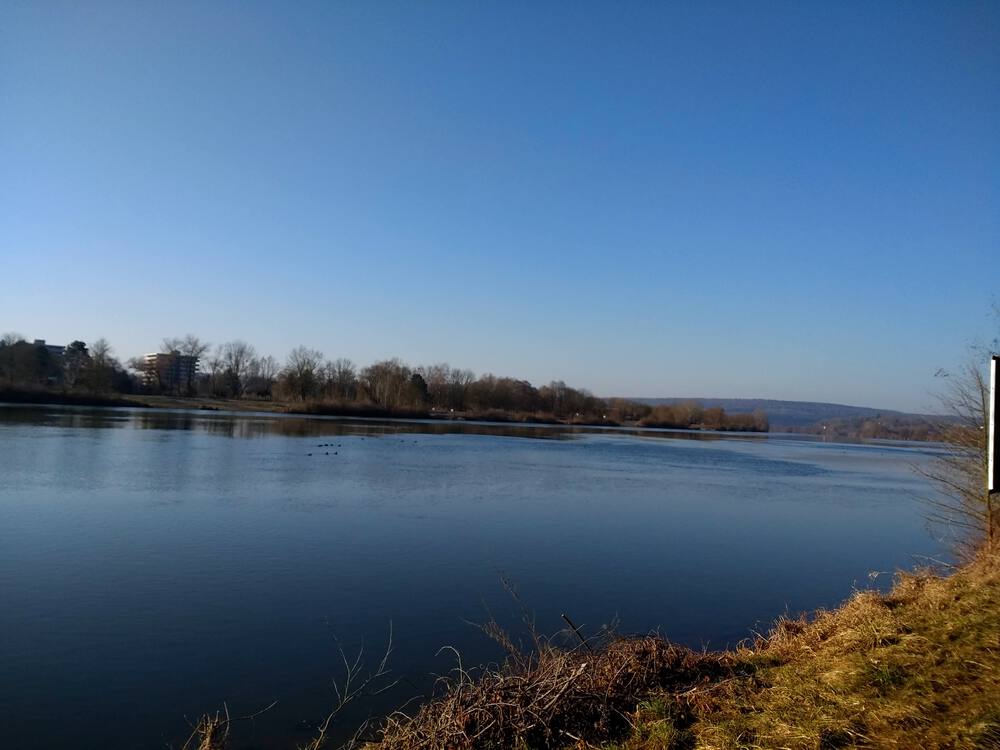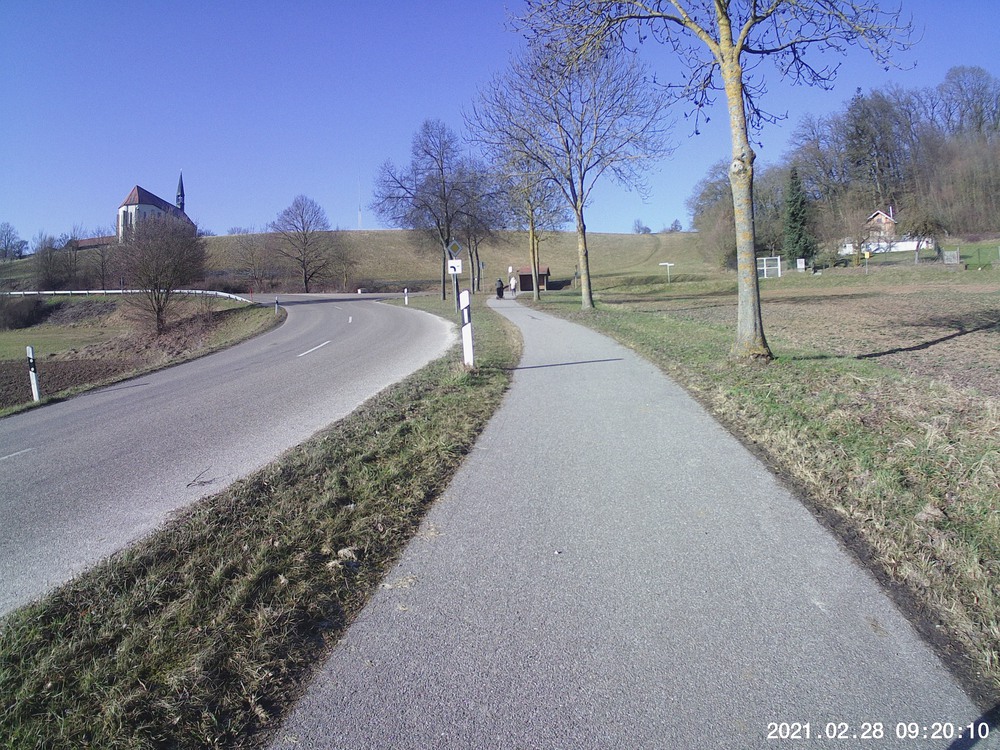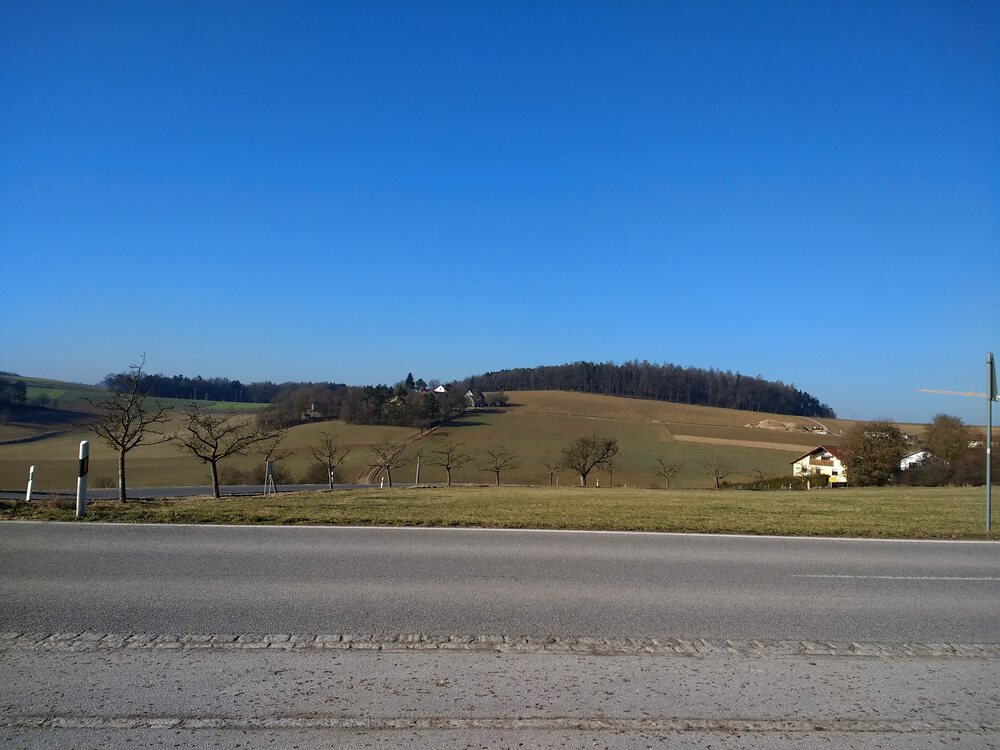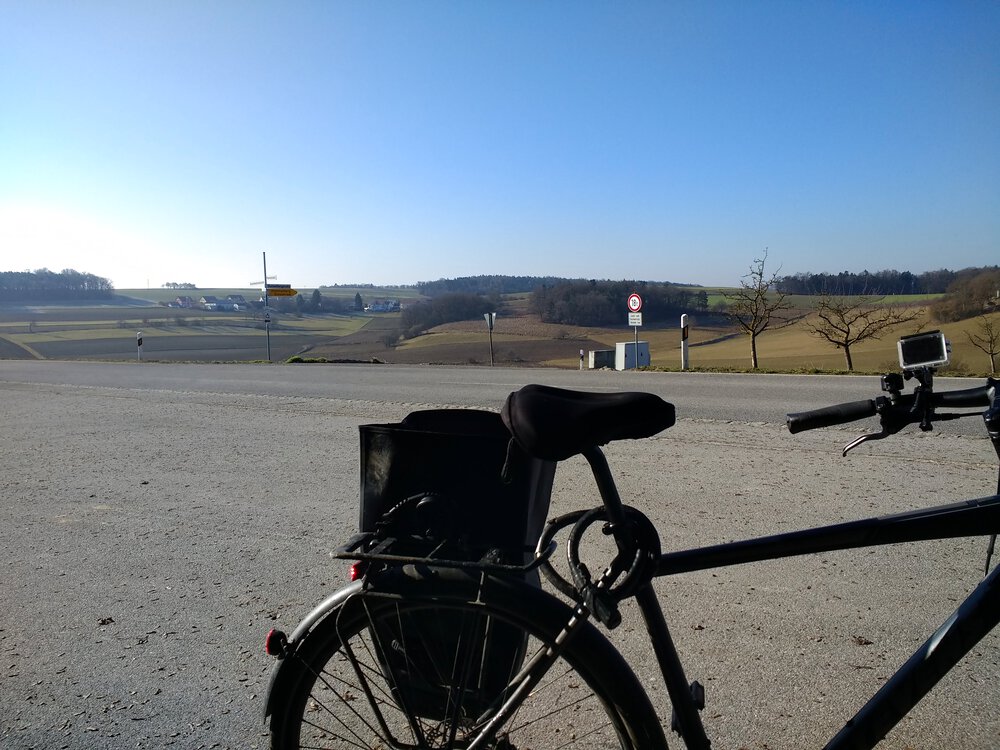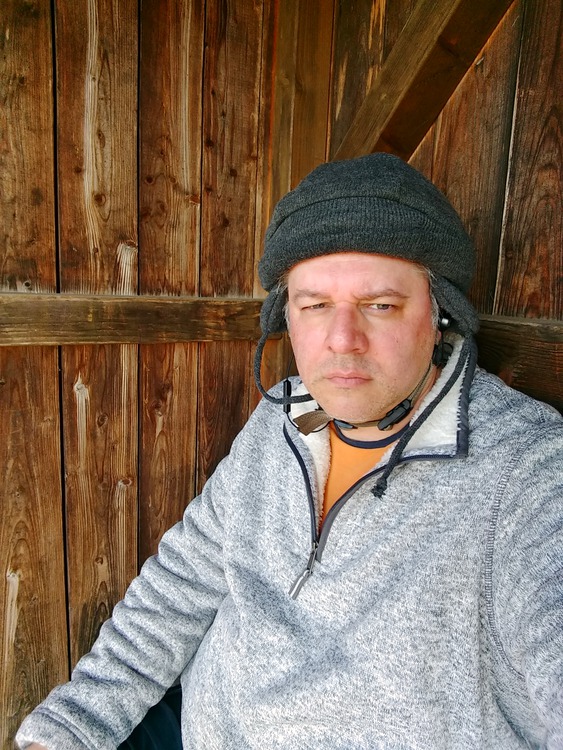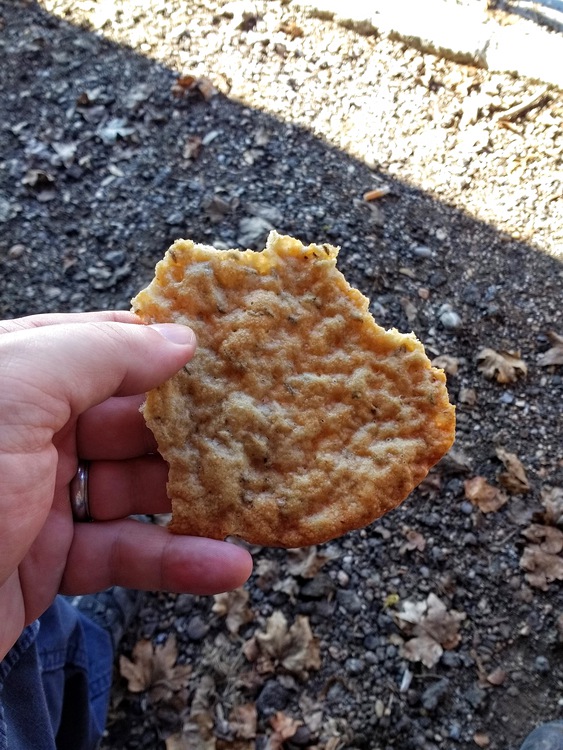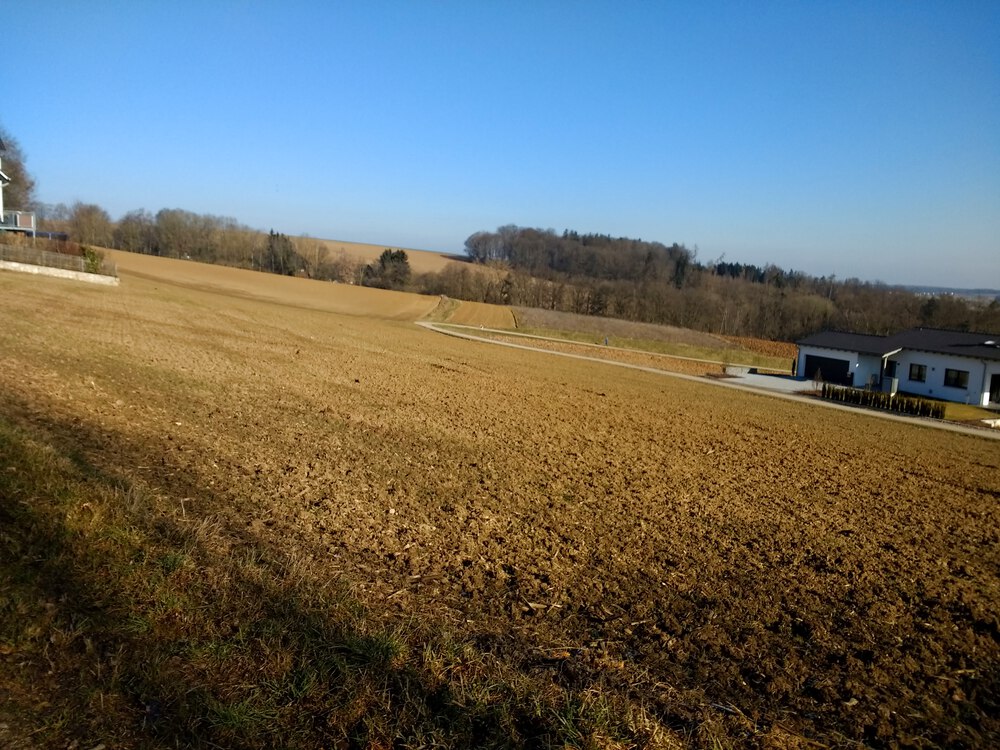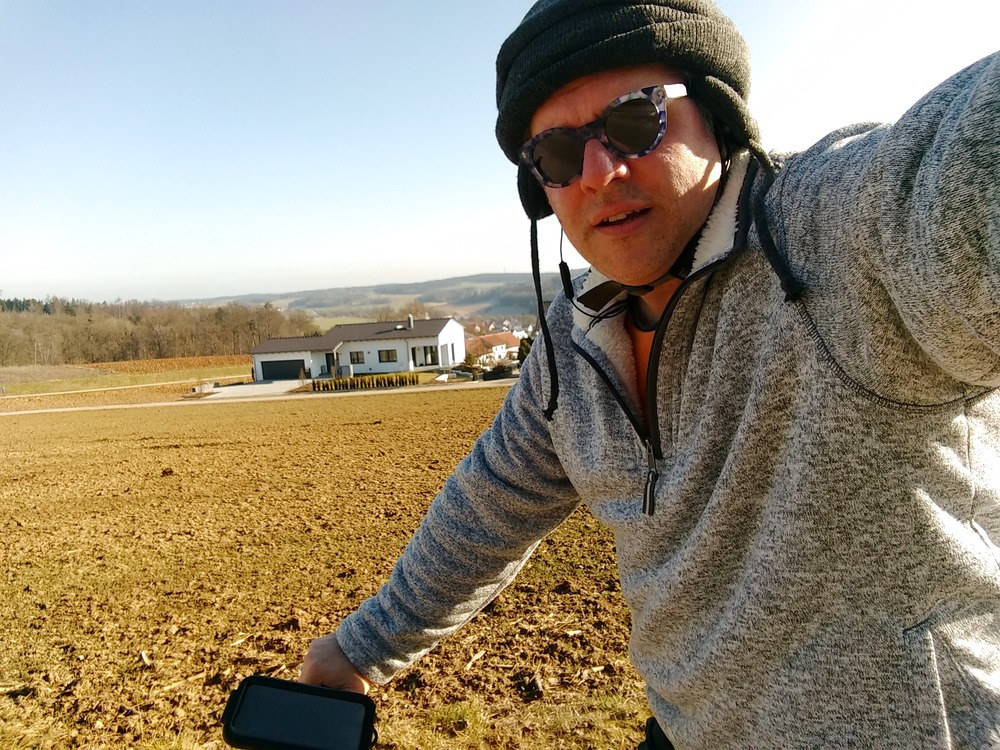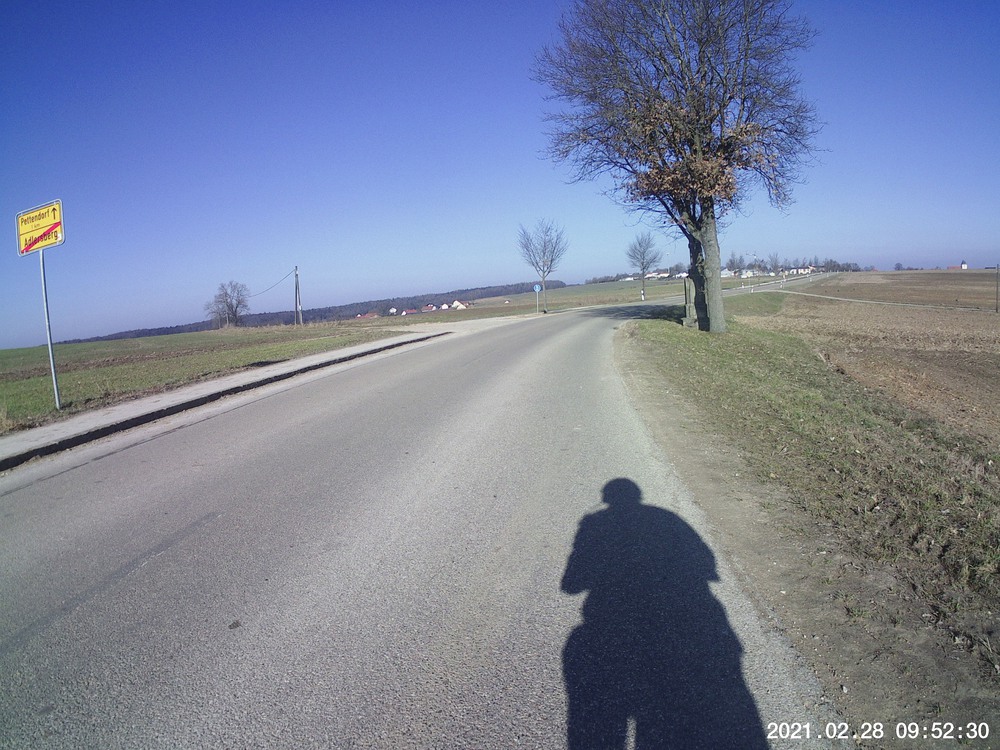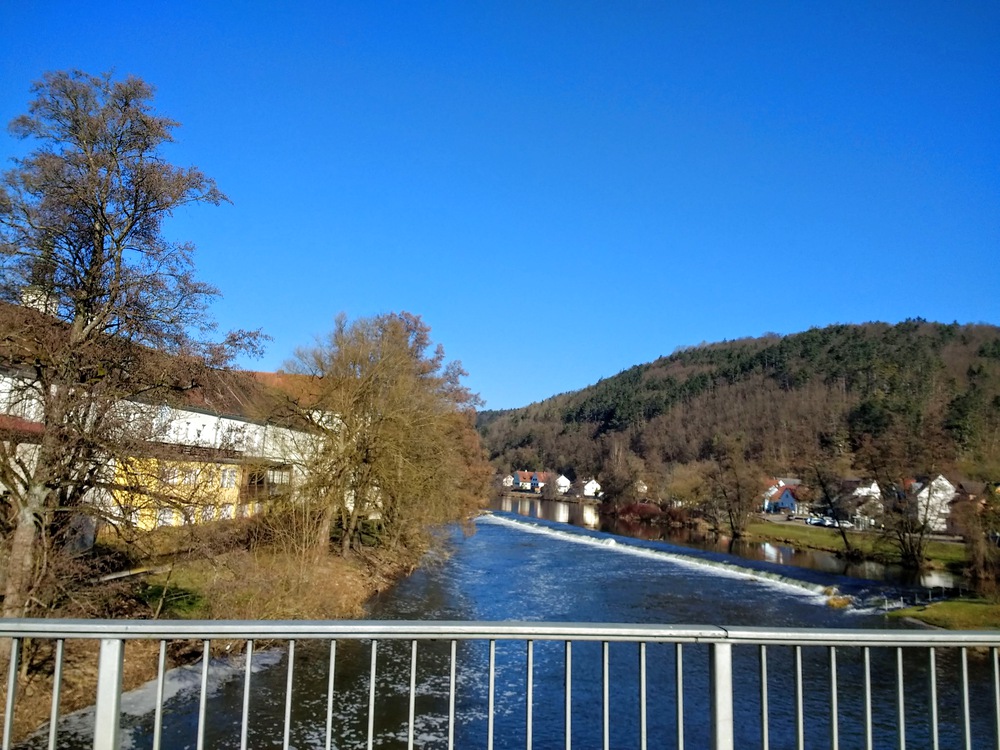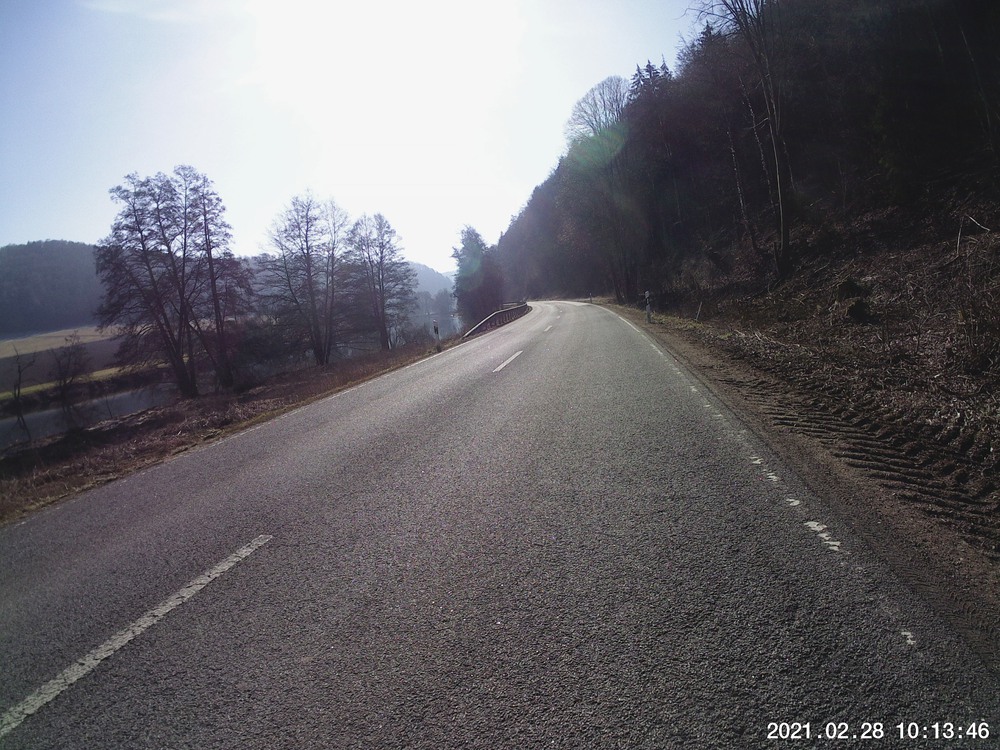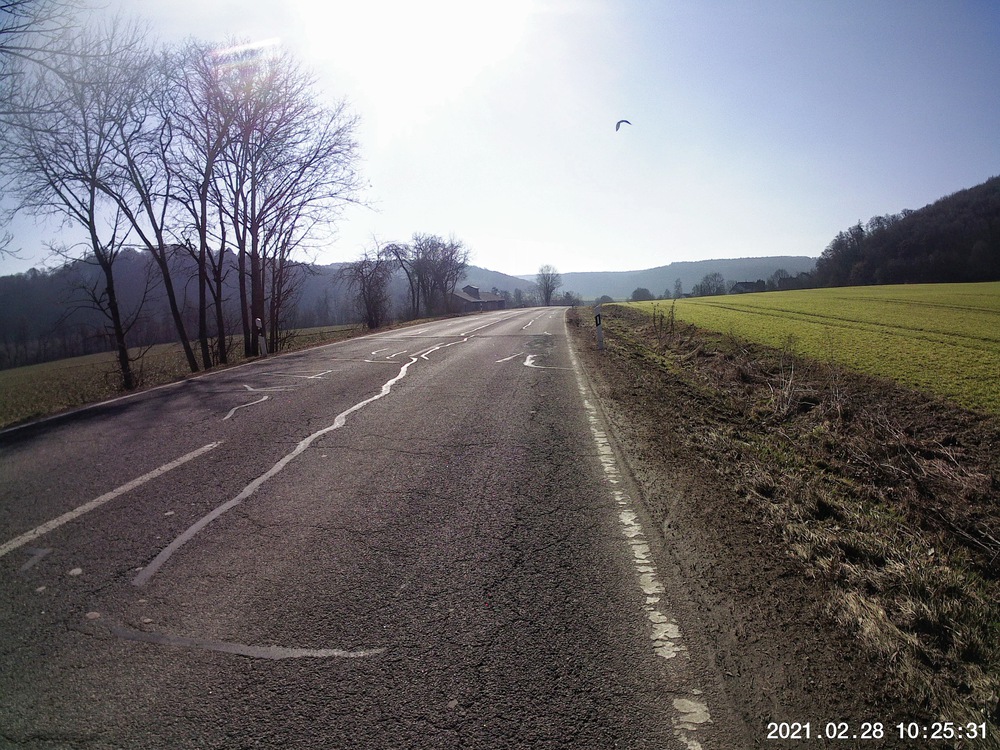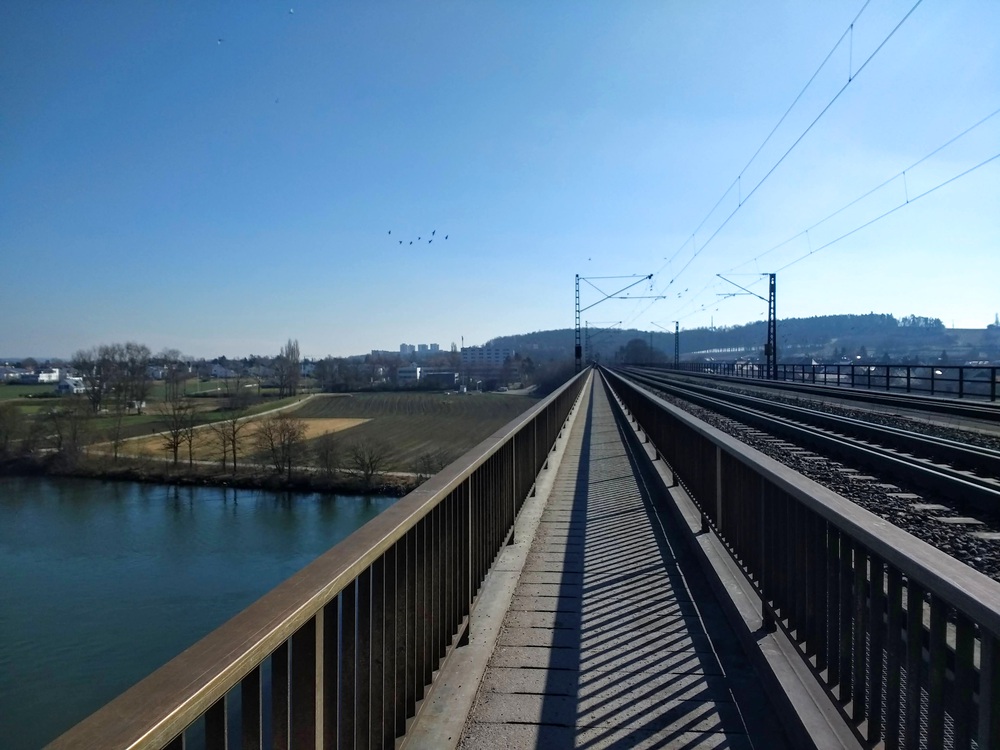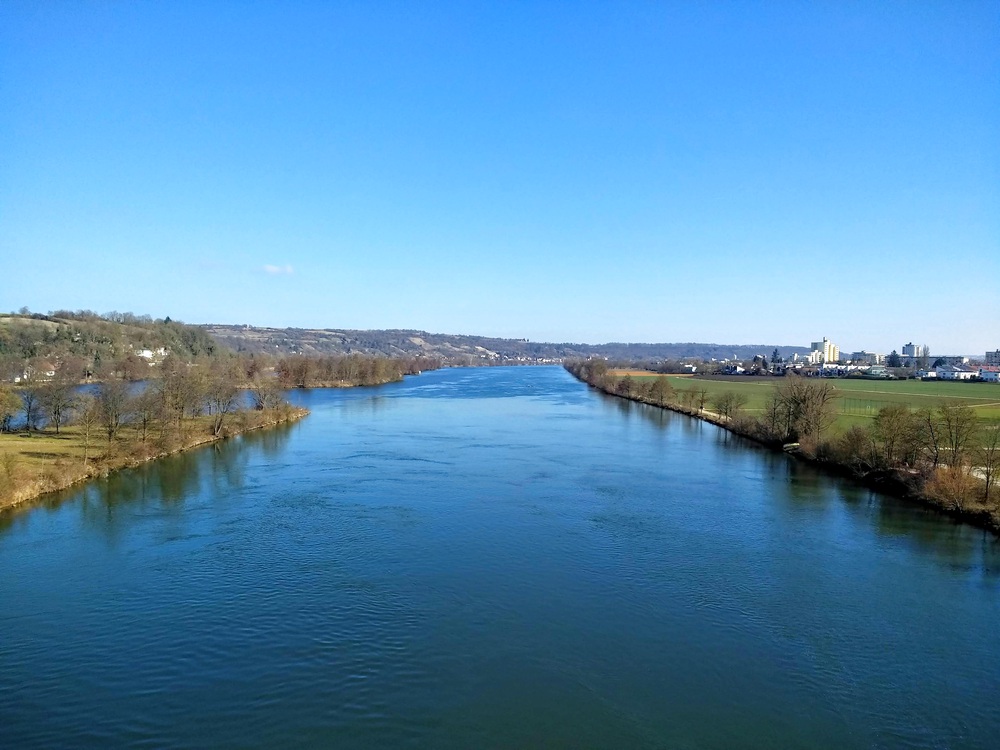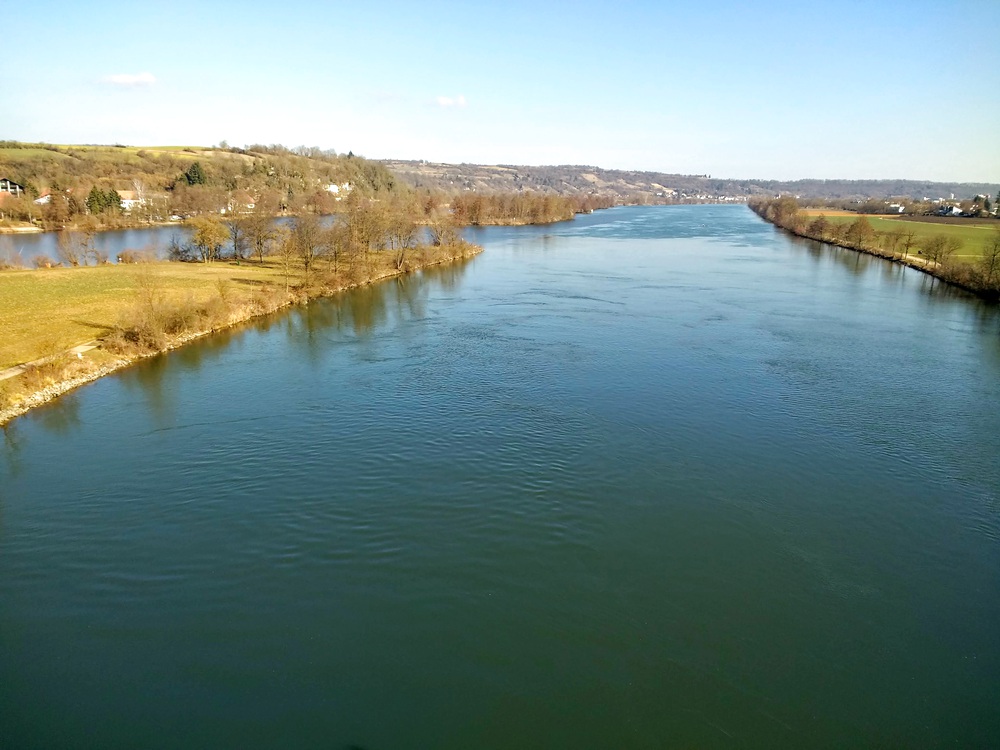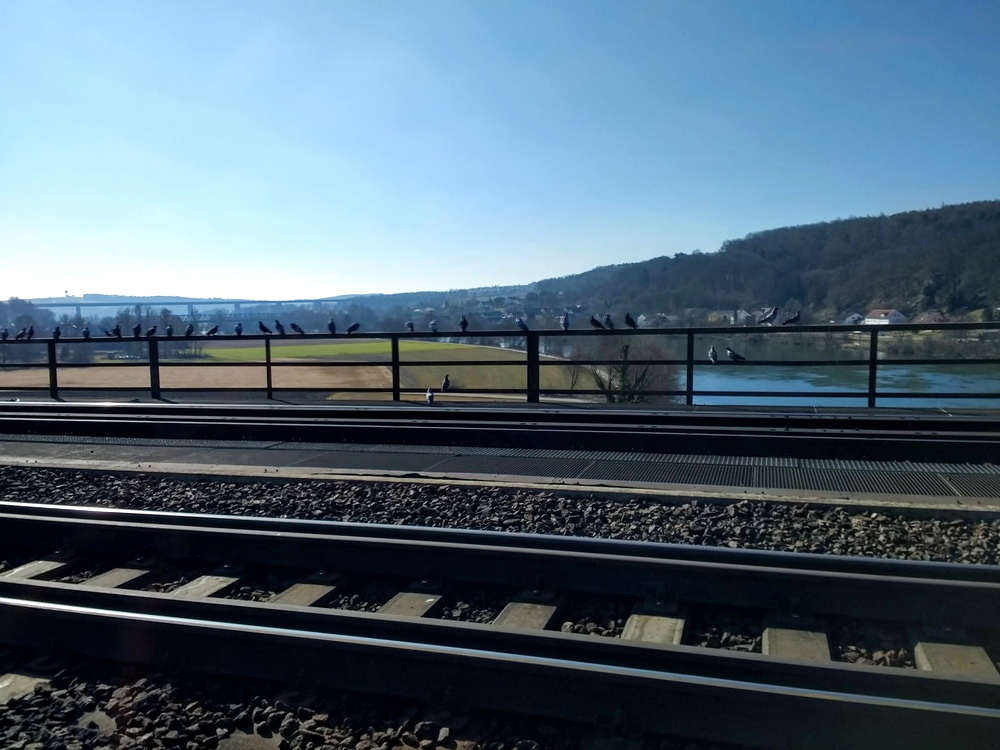 Video Recap
Sped up by a factor of 4
Or eleven minutes of real time?
Route
You might need to tap or click the map to make it bigger. The red solid route was my intention. The blue dashed route is my actual route.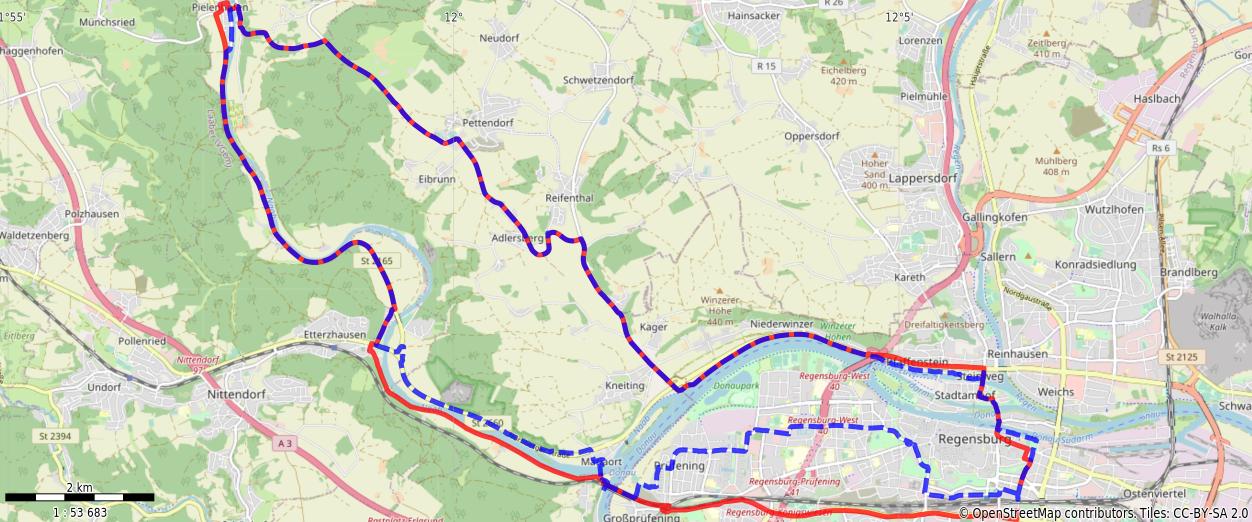 Stats
Total Distance:    35.1 km 
Time:              2:23
Calories:          1762
Calories from fat:   14%
Average Heart Rate: 137
Maximum Heart Rate: 165
Fat Burn:          0:06
Fitness:           2:17