Another beautiful day. A Schnitzeljagd of sorts, even.
Weltenburger am Dom is closed, apparently not even doing take-out, but the Kreuzschänke is accepting carry-out orders. I like that they encourage their patrons to bring their own food storage containers to reduce waste.
Also, the Spanier im Bruckmandl is no more. Some kind of Currywurst joint is there now?
Snaps: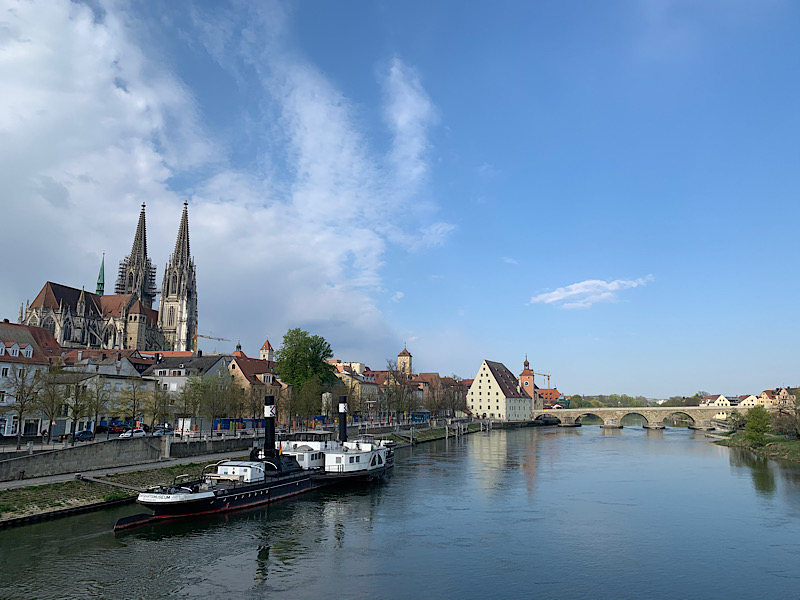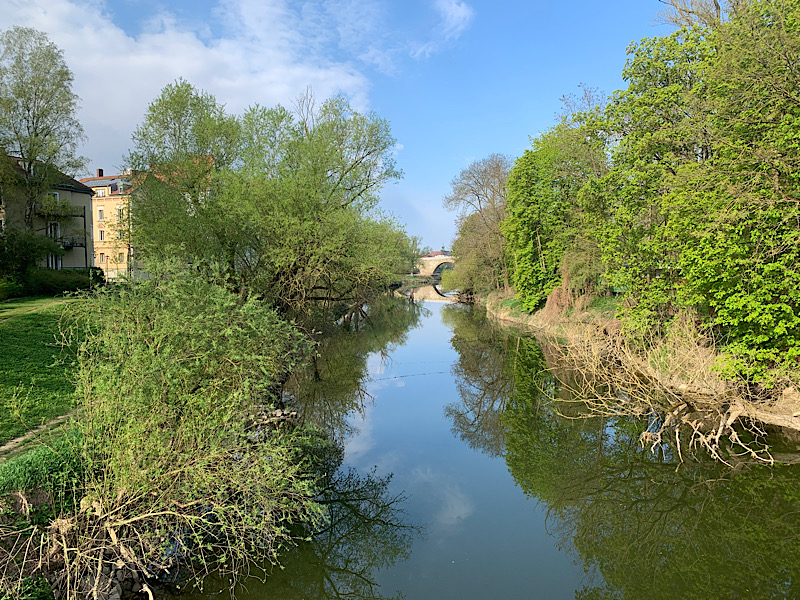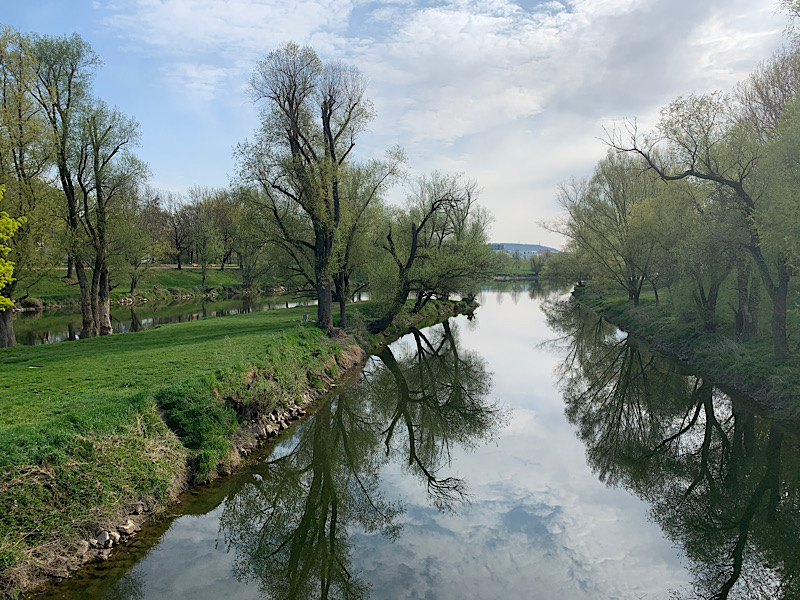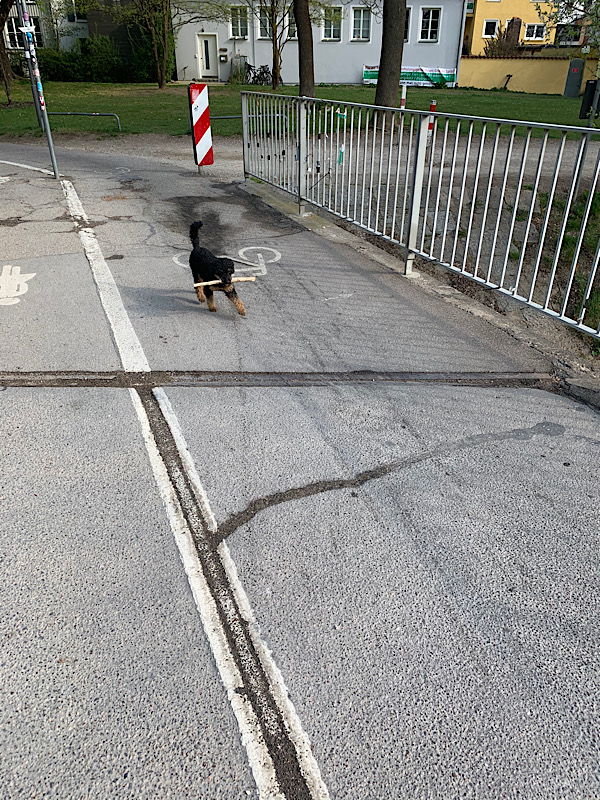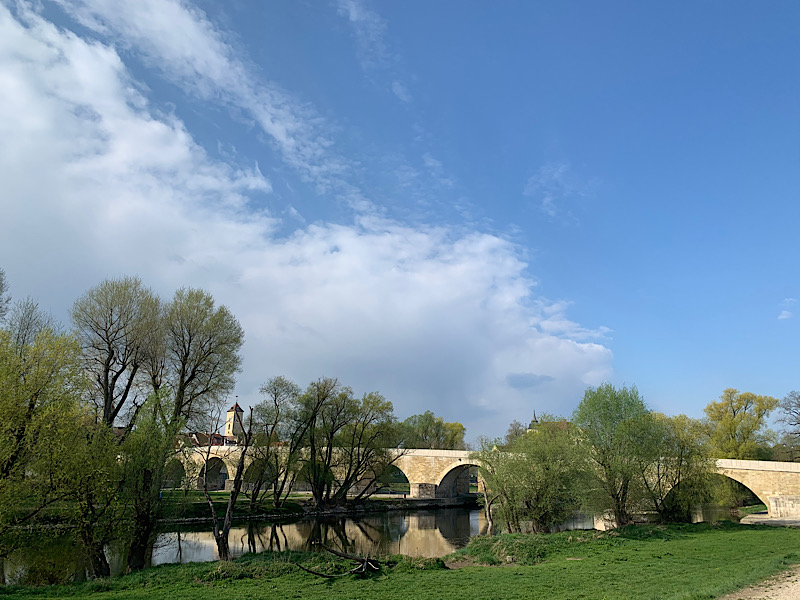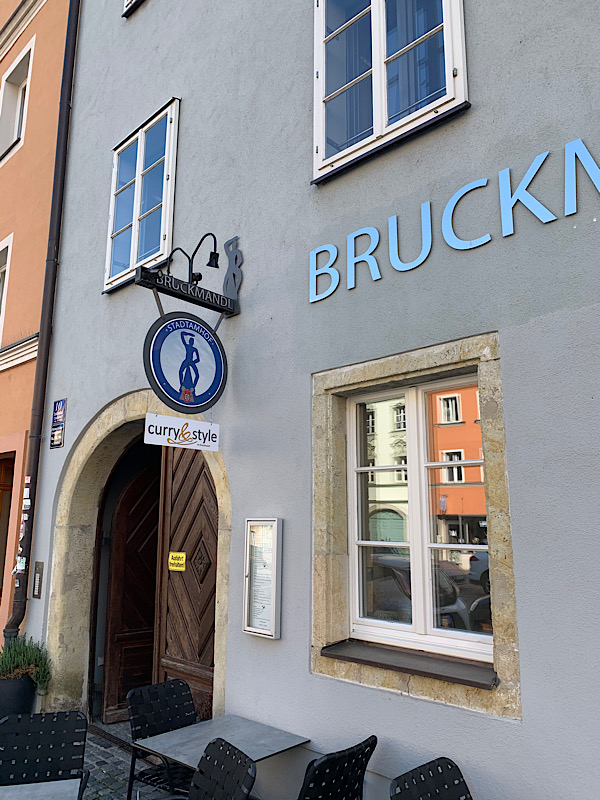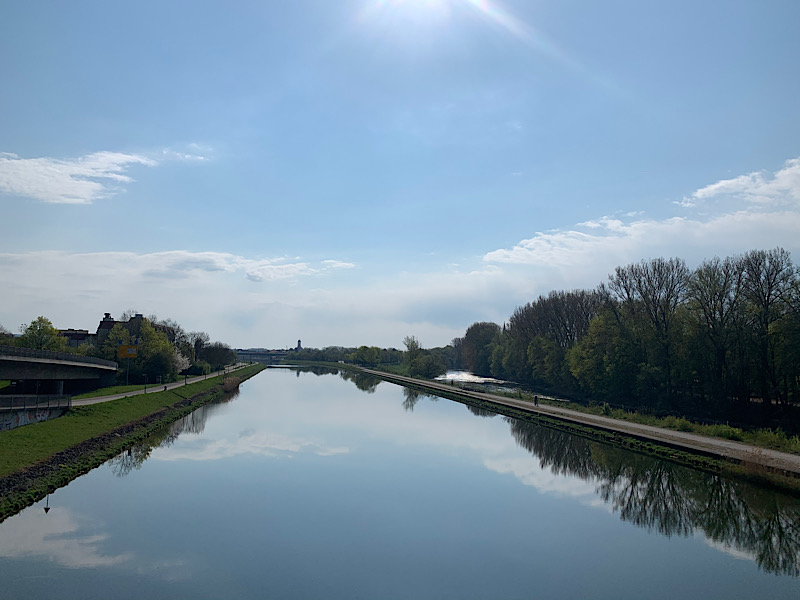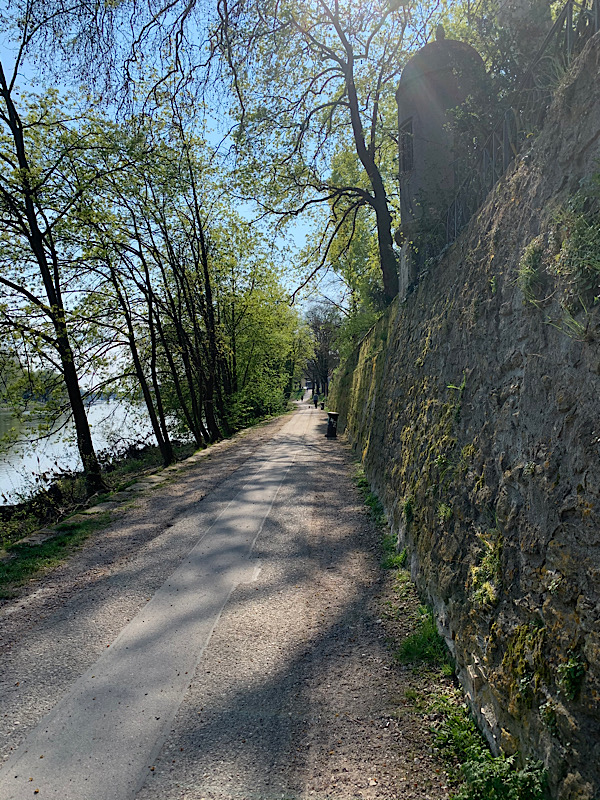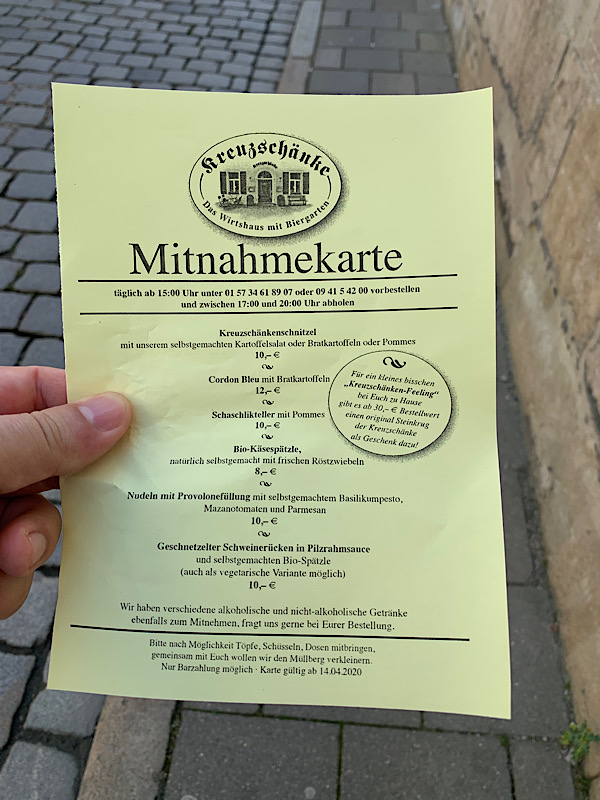 Route: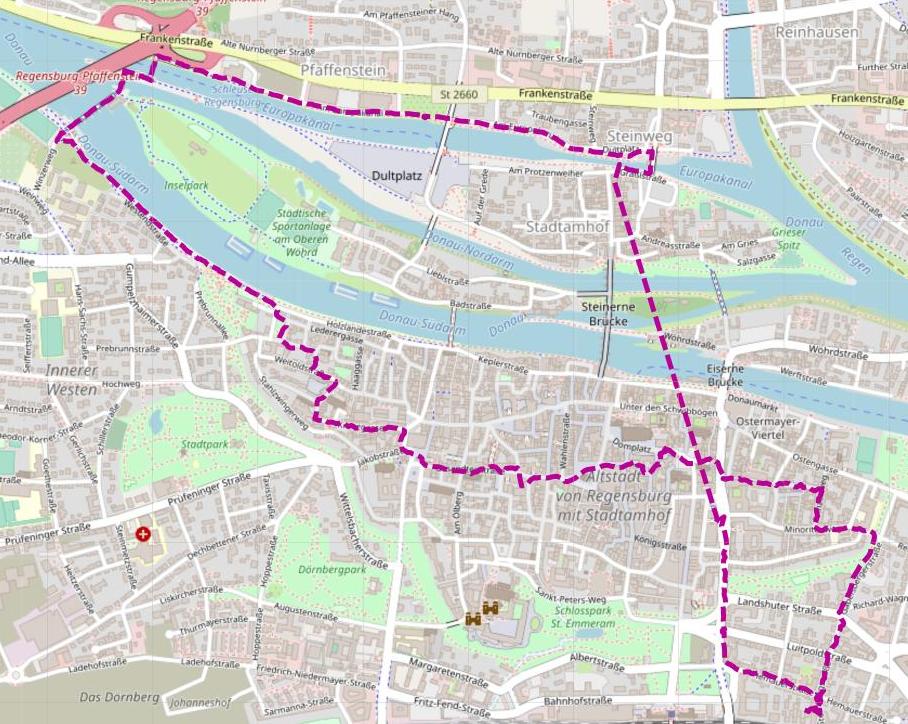 Apparently I lost a GPS connection for a while there. I did not march through people's homes.
Machine(s):  none (street)
Time:  1 h 47 mins
Distance:  6.1 km
Calories:  750
Calories from fat:  39%
Average Heart Rate:  104
Maximum Heart Rate: 121
Fat Burn:  1 h 44 mins
Fitness:   3 min
Weight:  not weighed