Frost! First overnight one of the season, I think. I spotted frozen puddles in places on my walk this morning.
Snaps
Donkey Republic bikes not far from home!

Frosty trainyard

This was a parking garage less than a year ago.

The mosque is coming along nicely.

Here's another big pit of a construction site.

Philosophical graffiti:

Is it a peaceful place to work or not?

Route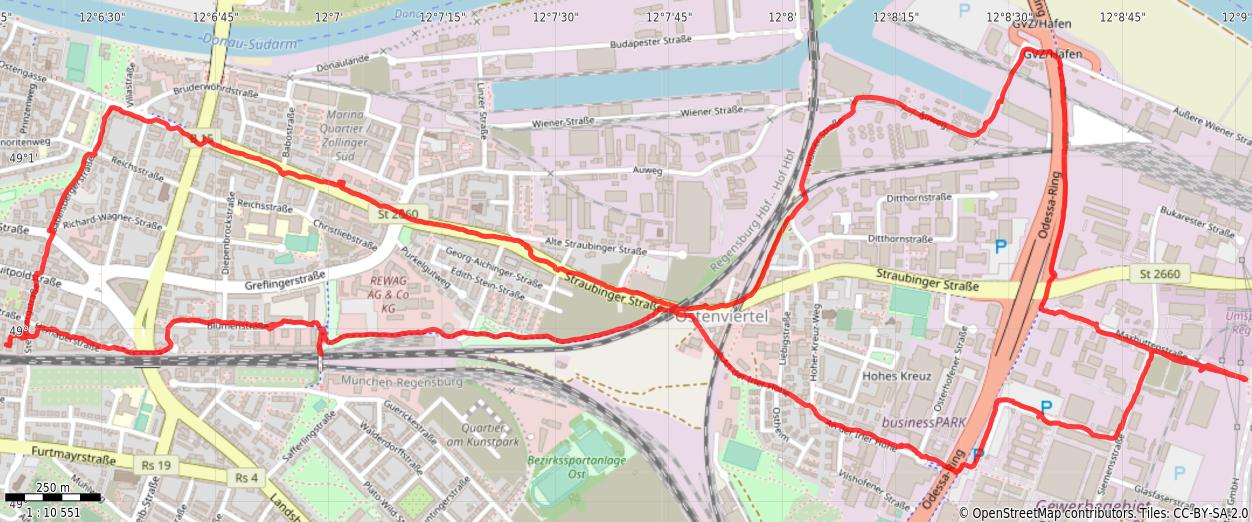 Distance:          9.75 km
Time:              2:30
Calories:          1173
Calories from fat:  33%
Average Heart Rate: 107
Maximum Heart Rate: 134
Fat Burn:          1:27
Fitness:           1:07
Weight:     not weighed