It's a holiday, and on a Sunday no less! Oh well, the weather was still beautiful and plenty of people took advantage of that (see the video).
Snaps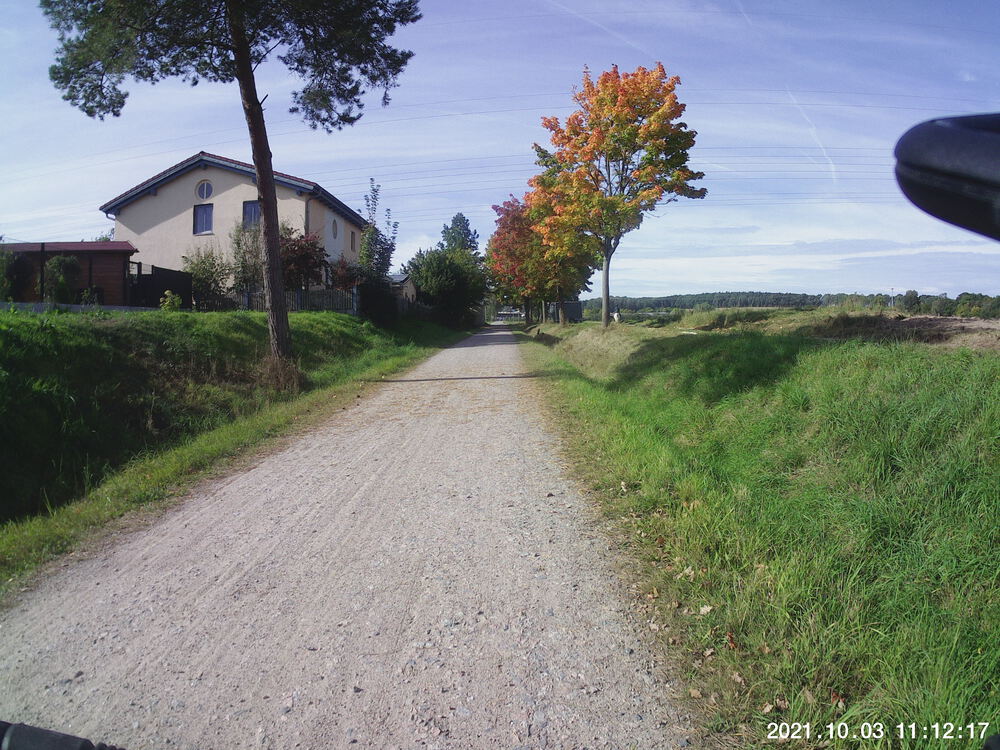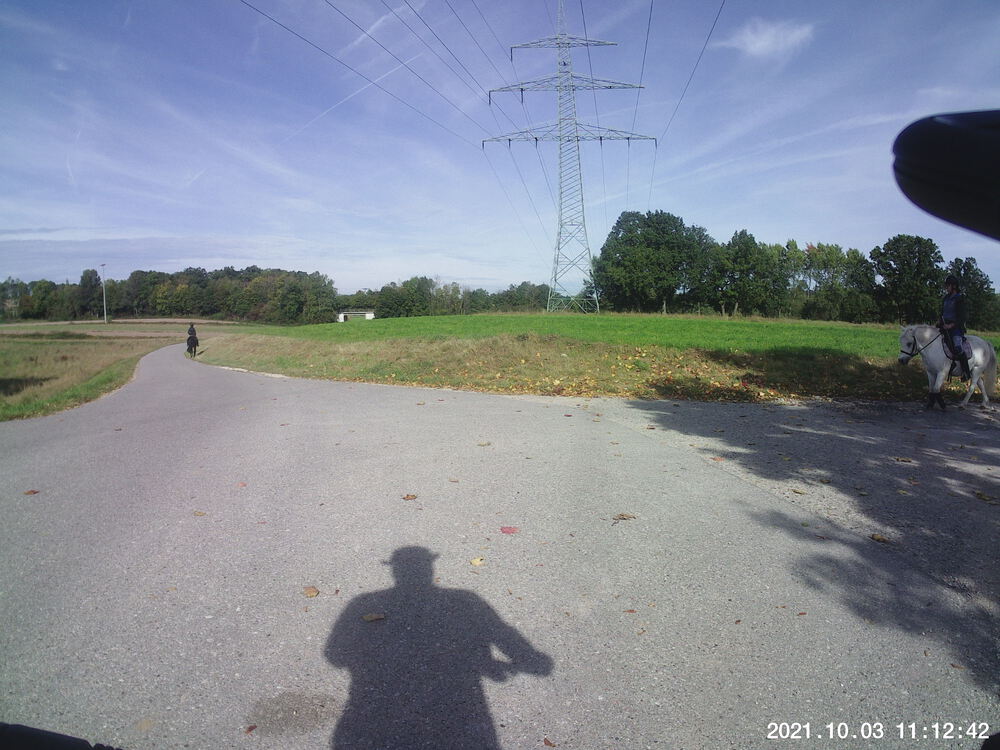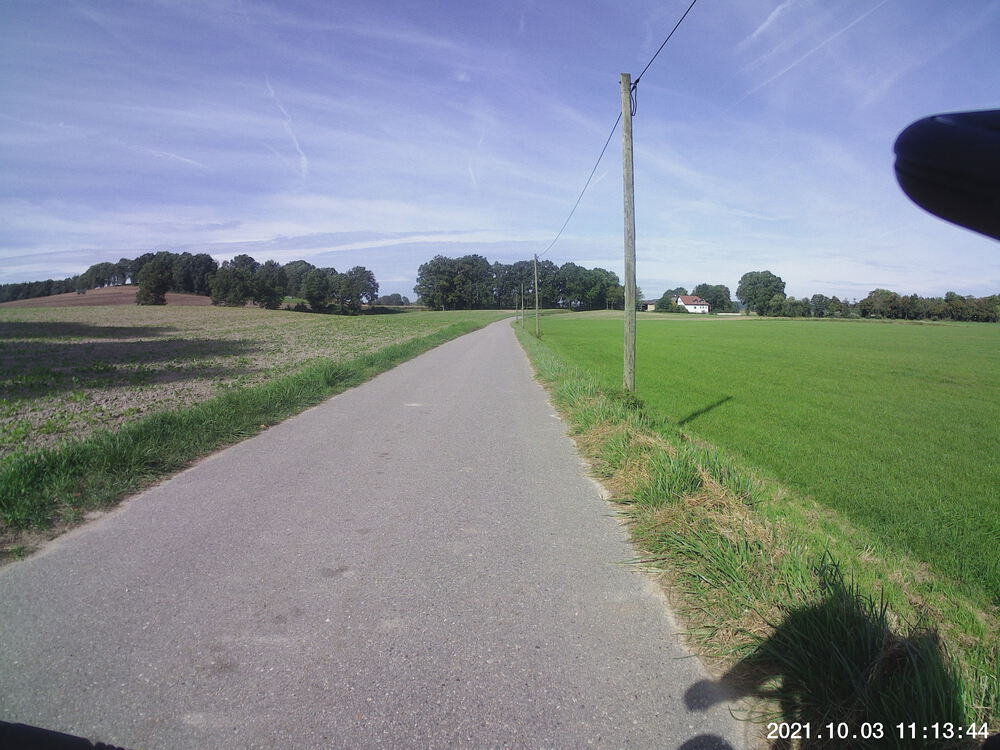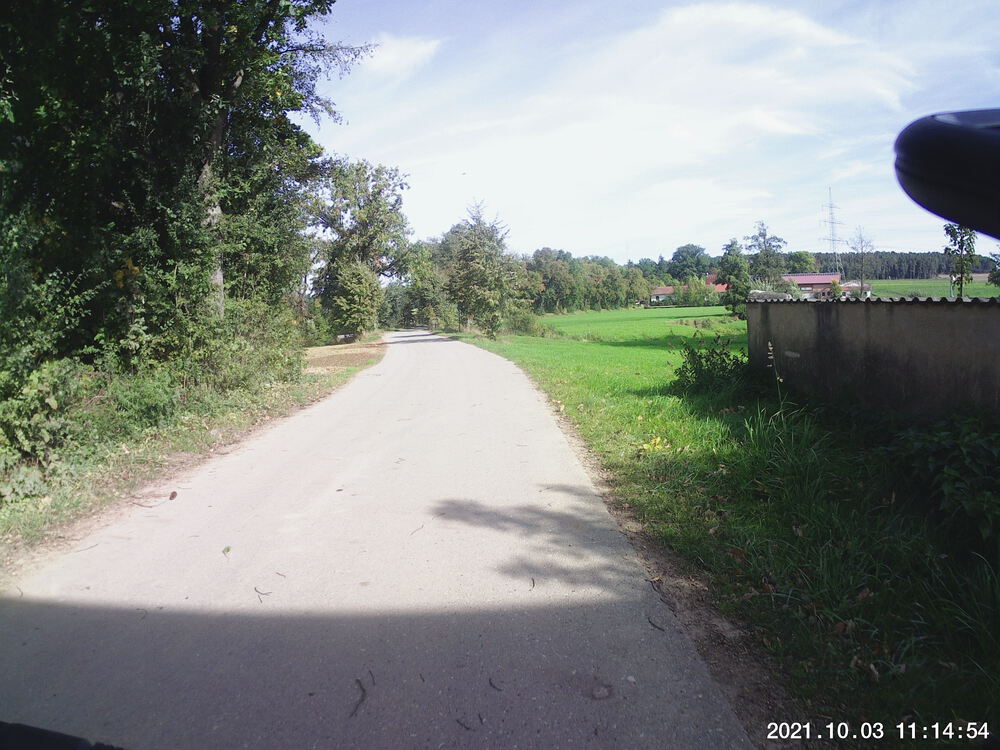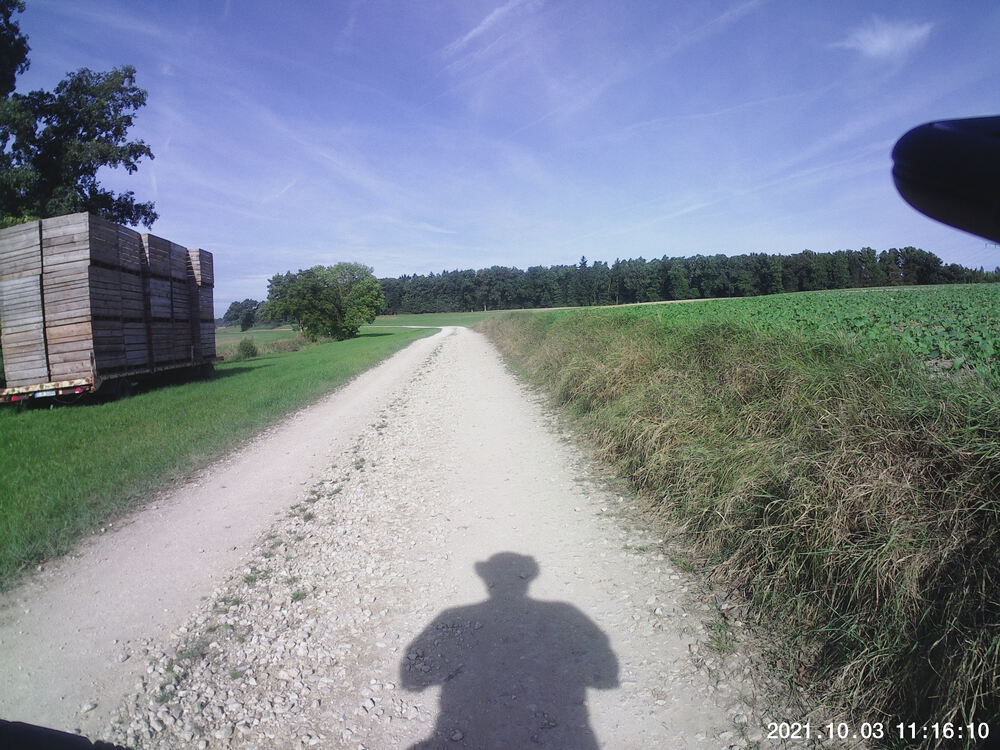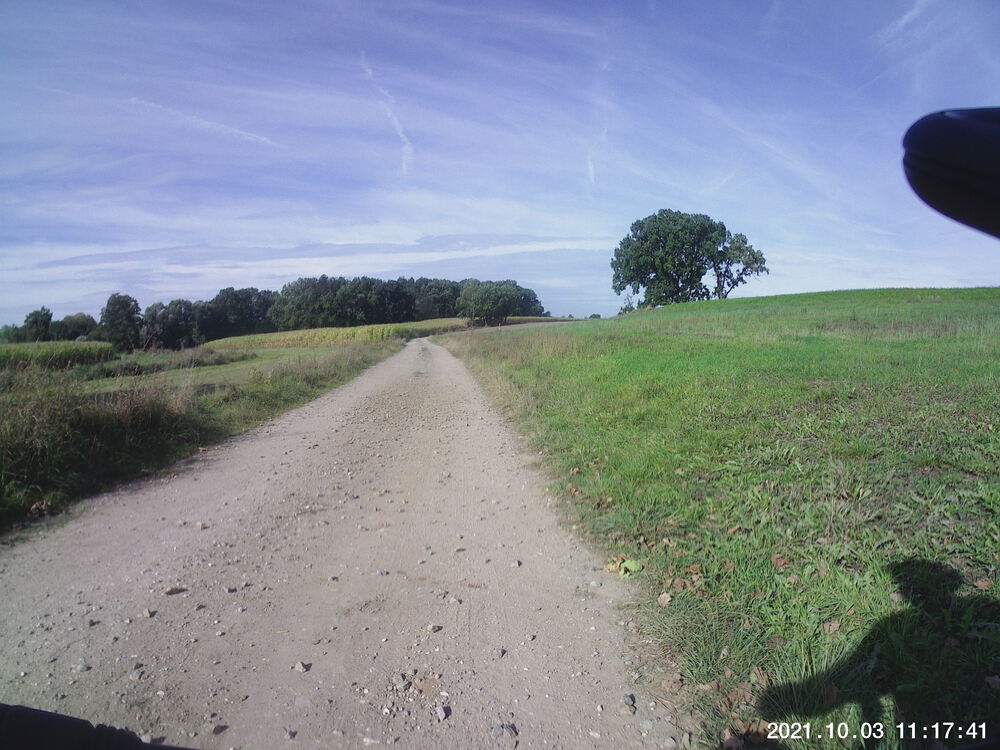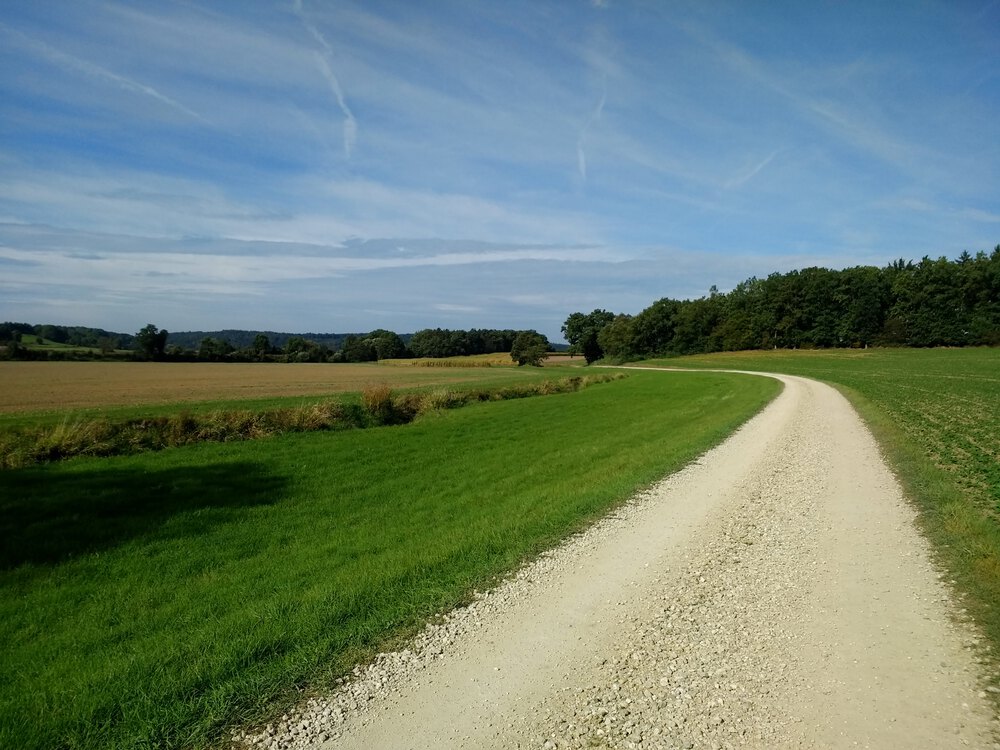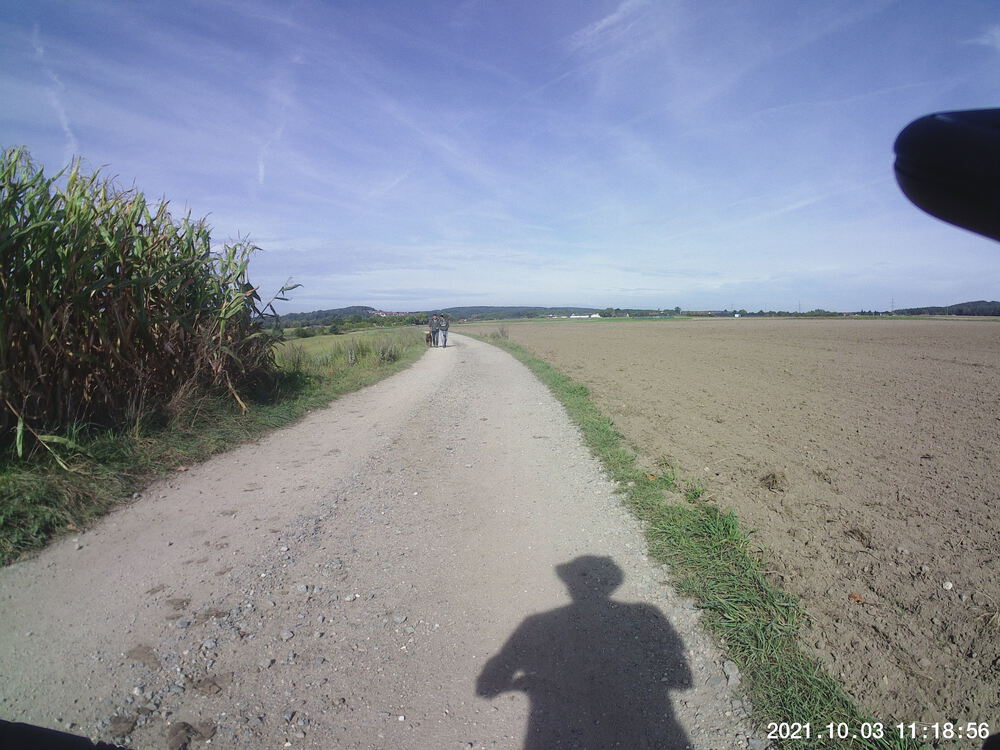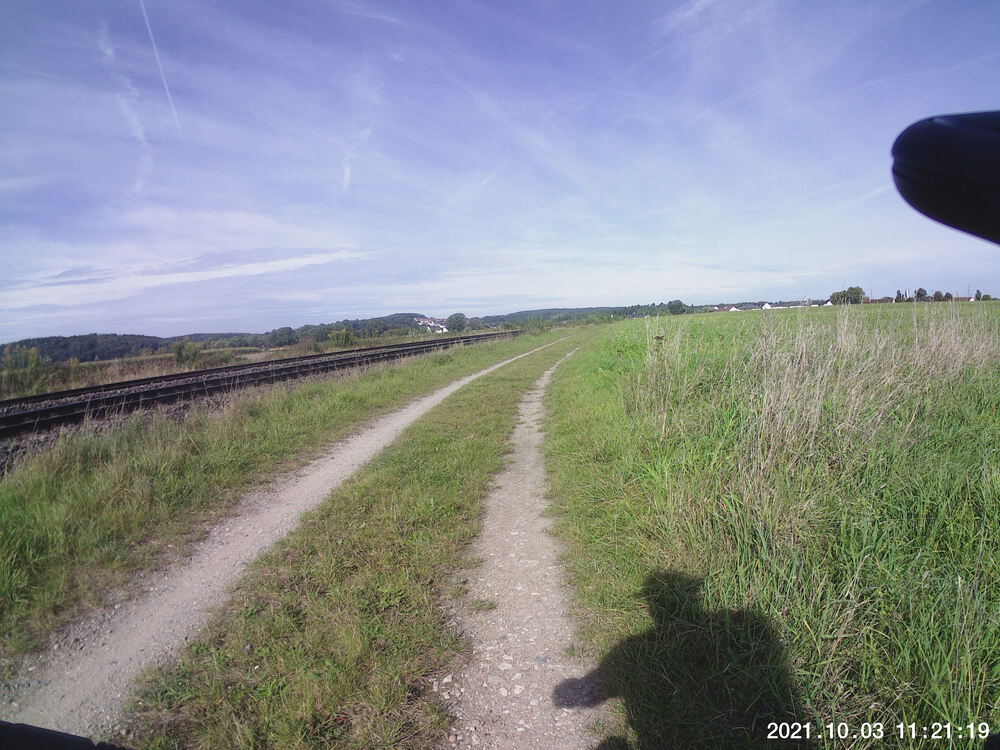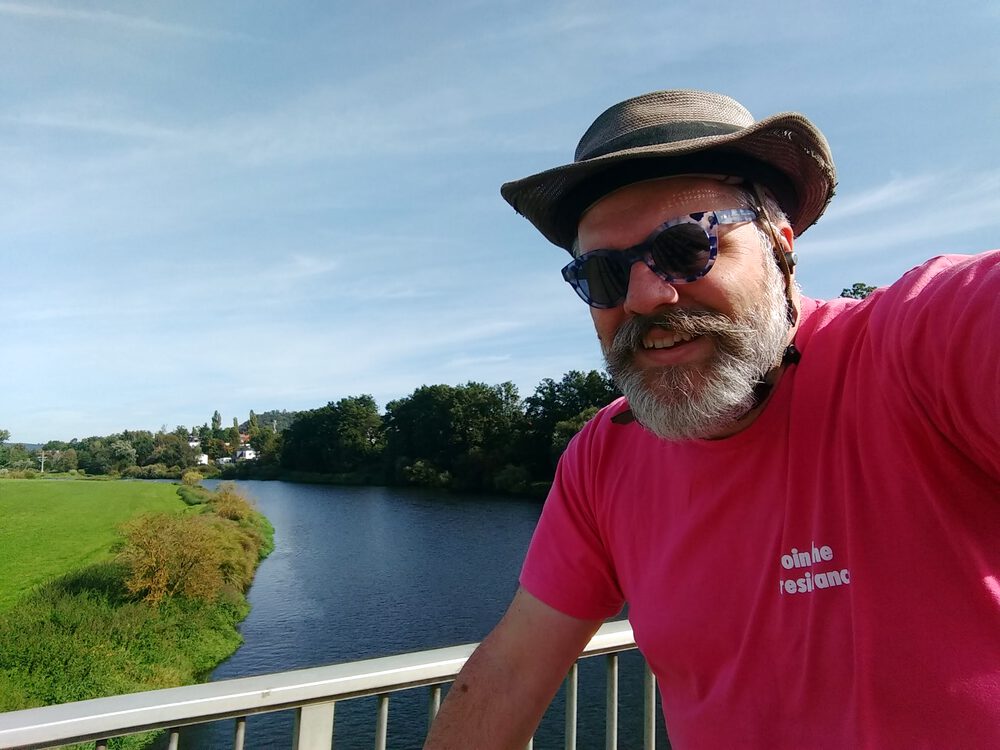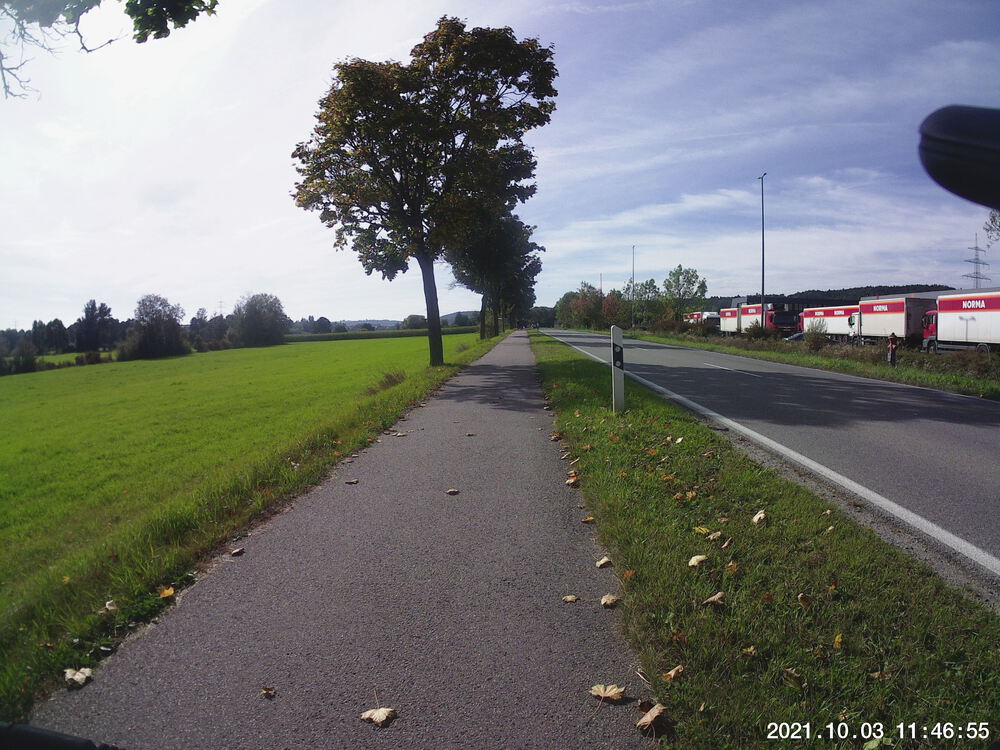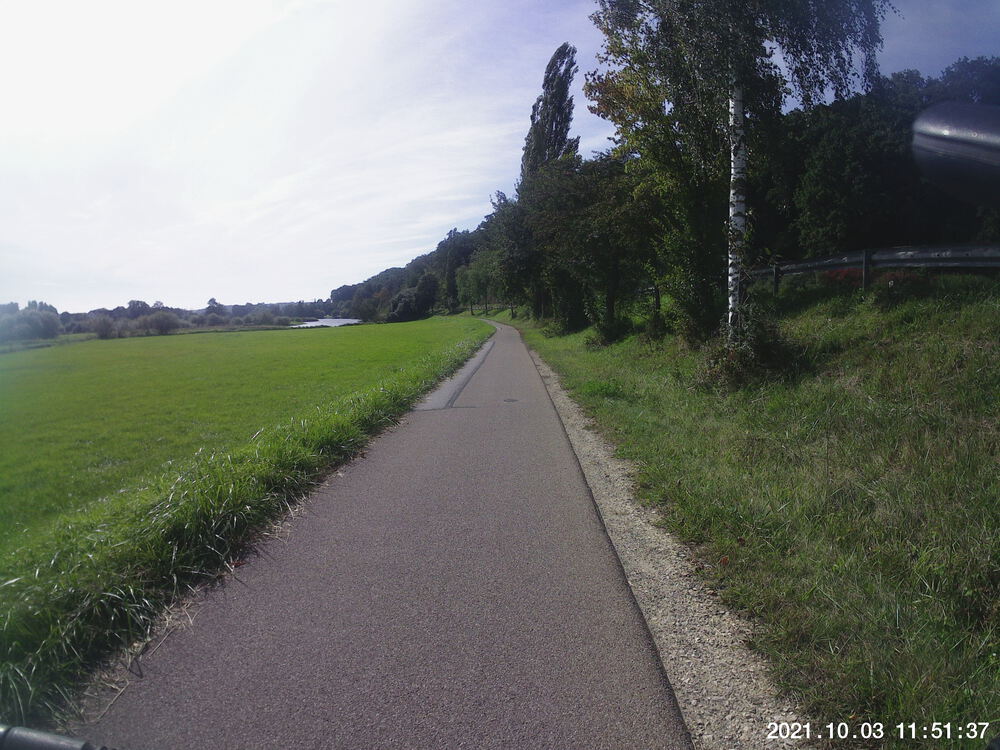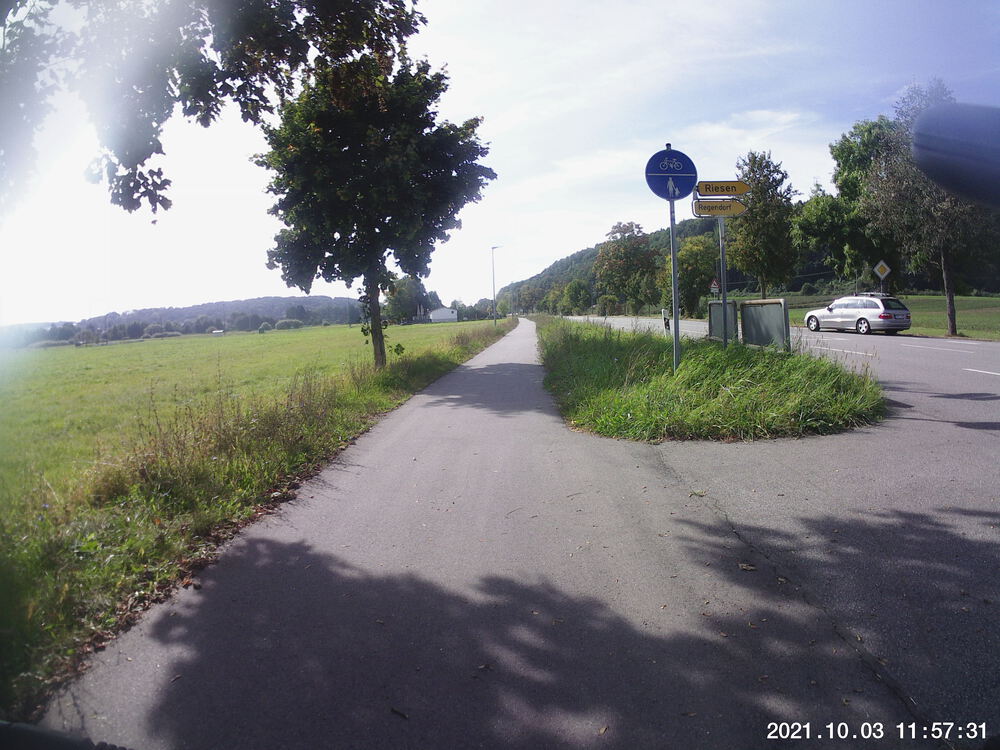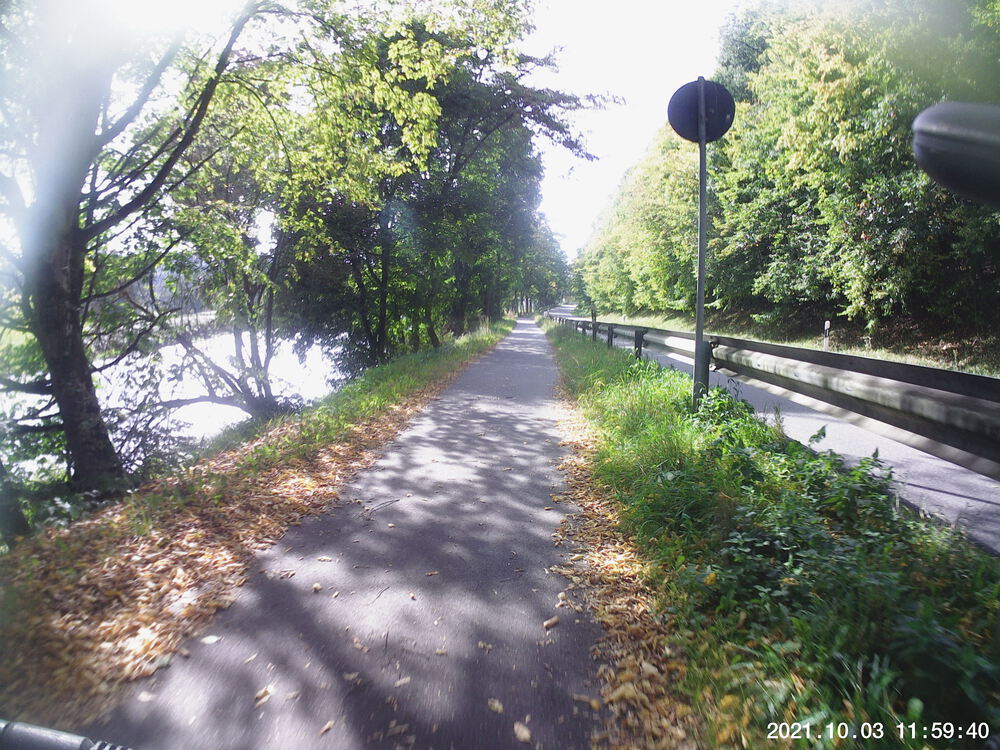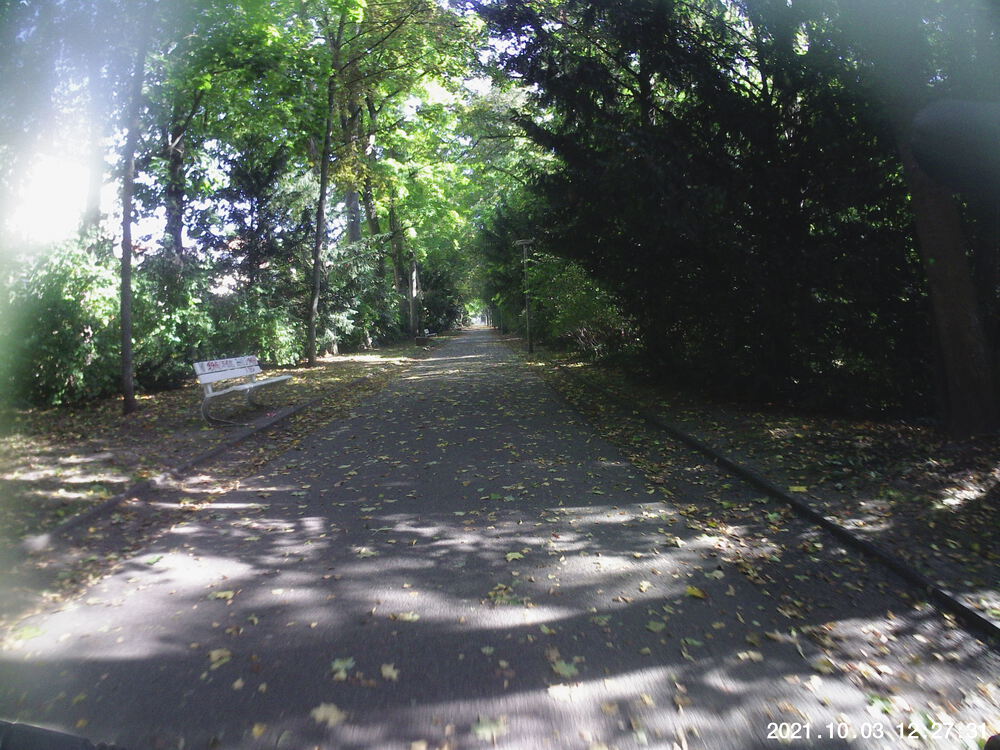 Video Recap
This one's sped up by a factor of four. I mostly only recorded the oncoming traffic or intersections.
Route
You might need to tap or click the map to make it bigger. The red solid route was my intention. The blue dashed route is my actual route.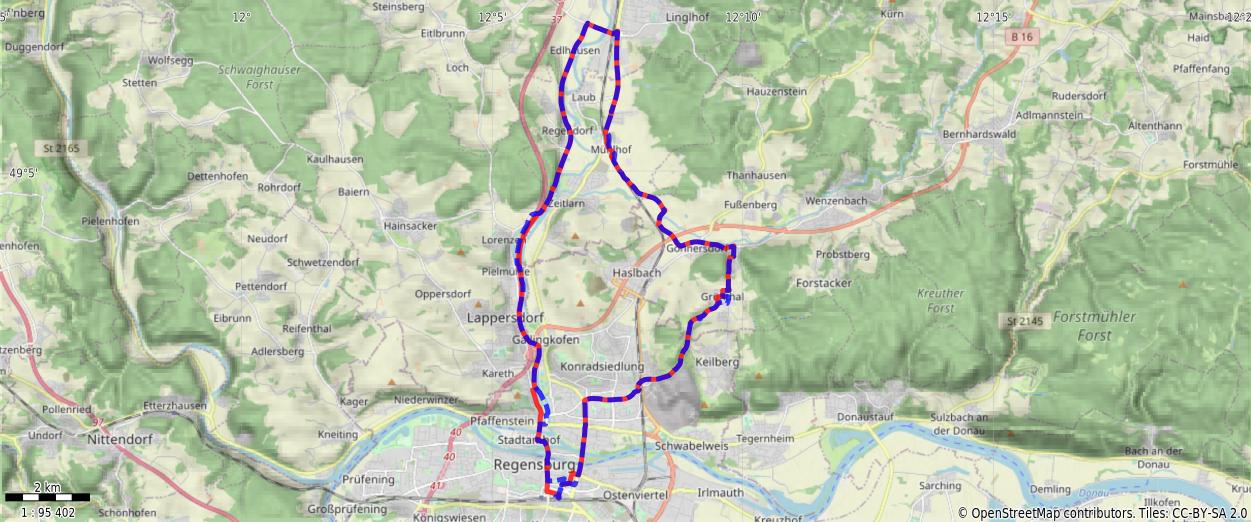 Stats
Total Distance:       31.3 km 
Time:                 2:05 
Calories:             1377
Calories from fat:      19 %
Average Heart Rate:    129
Maximum Heart Rate:    153
Fat Burn:             0:11
Fitness:              1:54