It had been kinda rainy lately, and in fact it started up again just now, but there was a window of beautiful weather this morning, so I jumped on it.
And so did thousands of slugs. I did my best not to run them over, but I can't promise all my swerves were successful.
This was a good route for getting back into a routine after a couple weeks off:
a few mostly flat KMs on the way to Adlersberg
a grueling hill up to the Prösslbräu (should have rewarded myself with a Radler, but it was only 10:30. Still, they might have been open already)
a less-grueling hill up into Pettendorf
a couple more little hills outside of Kaulhausen and Baiern and Hainsacker on the way back down into Regensburg through Kareth
Snaps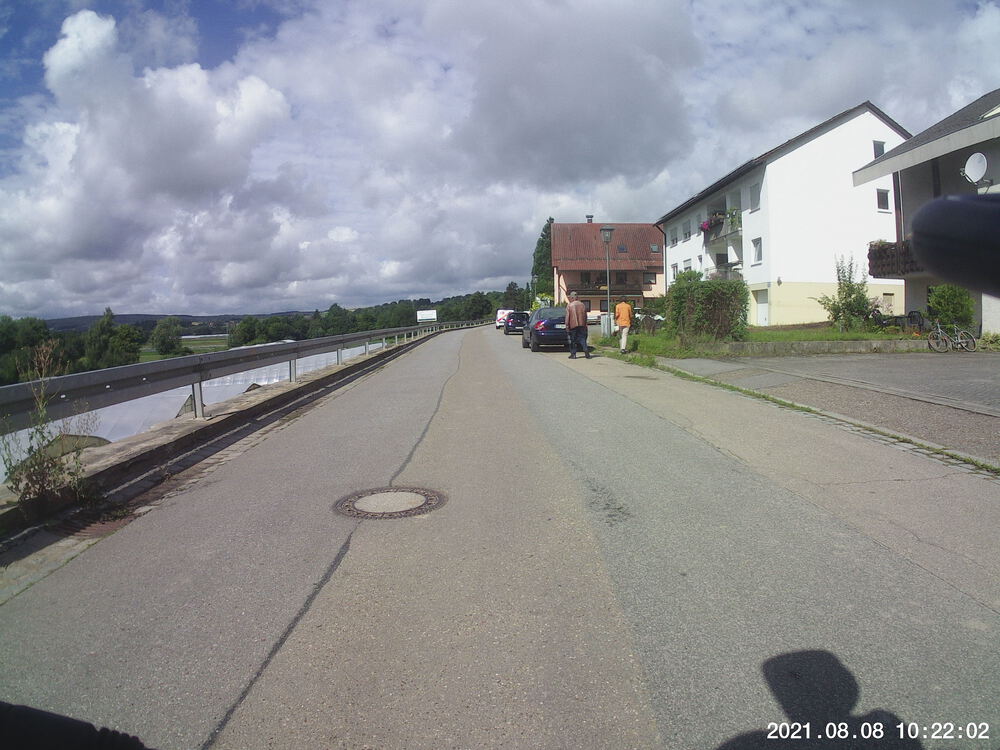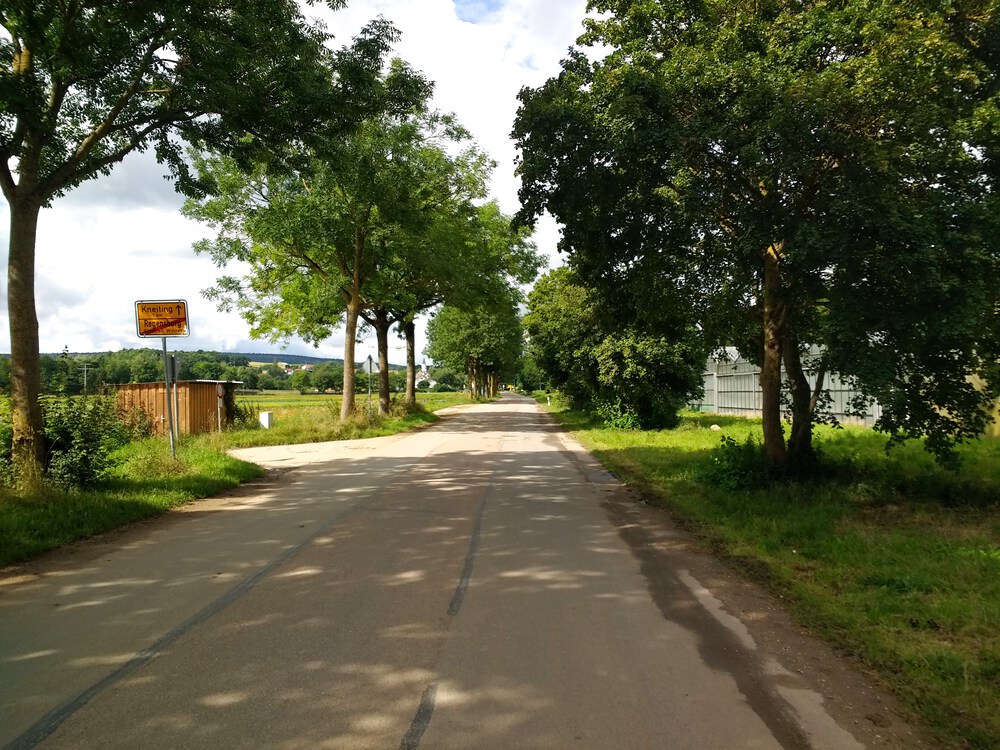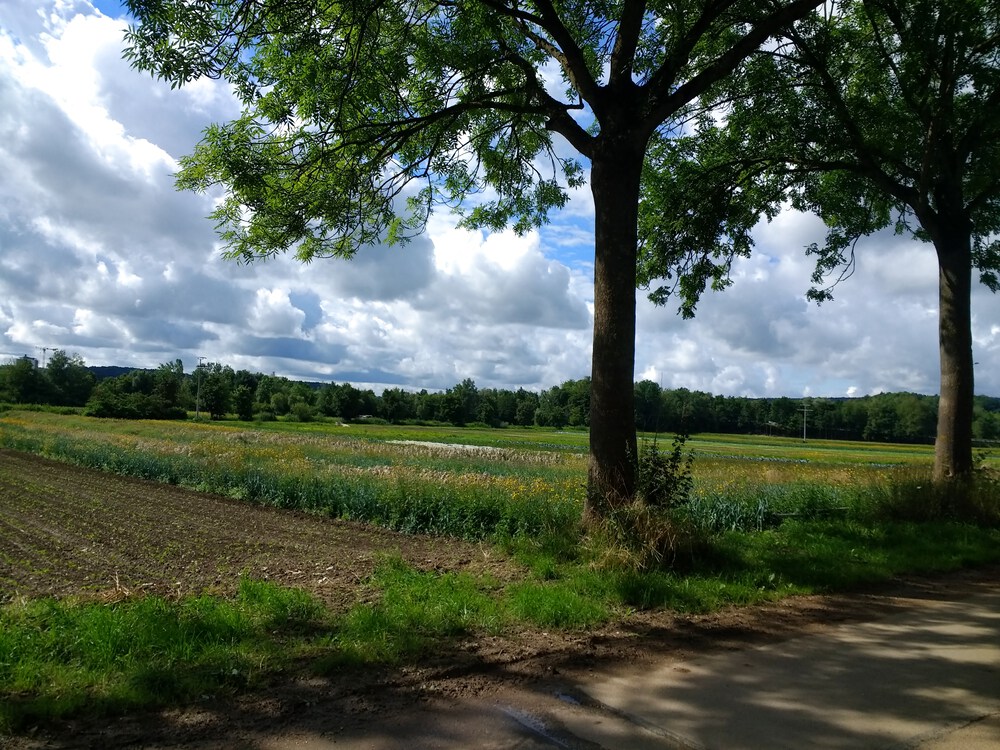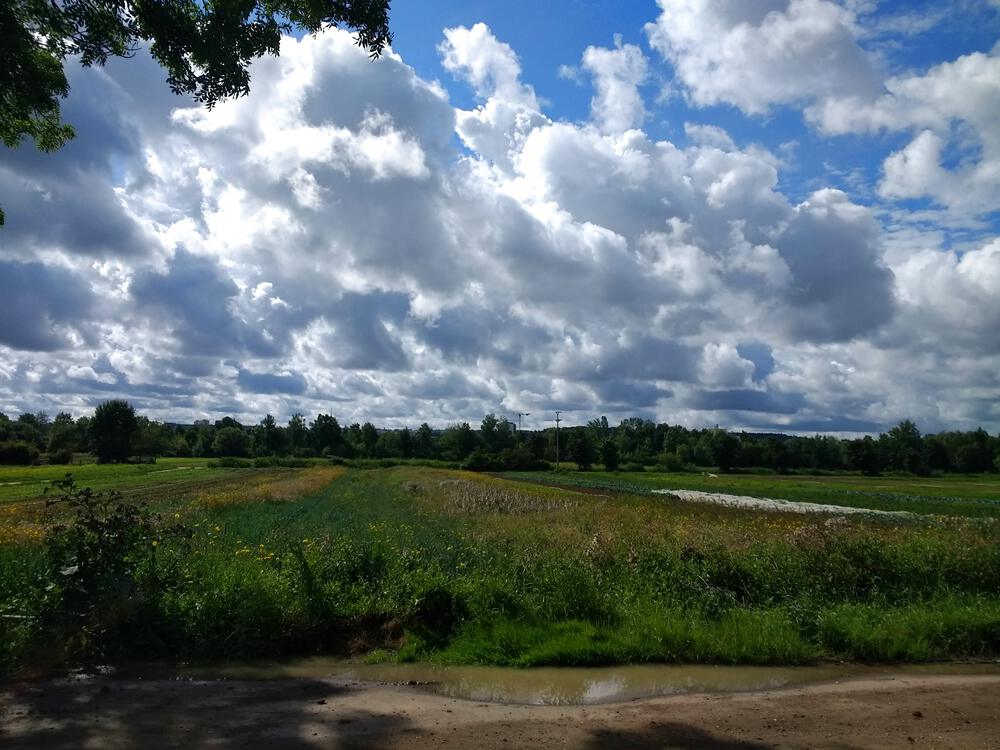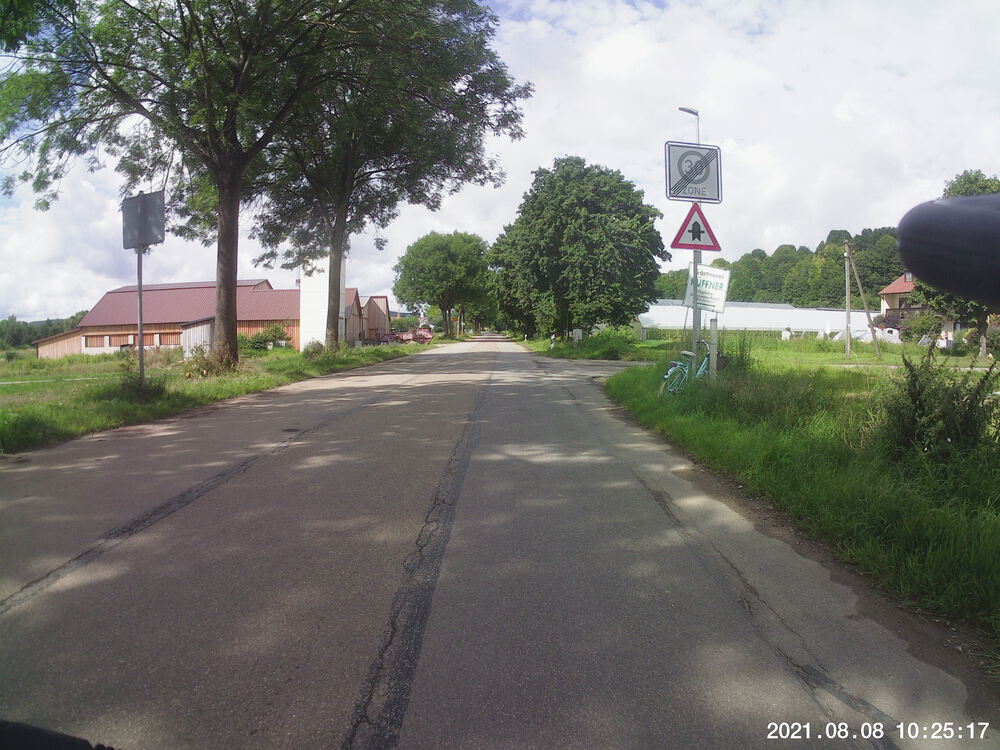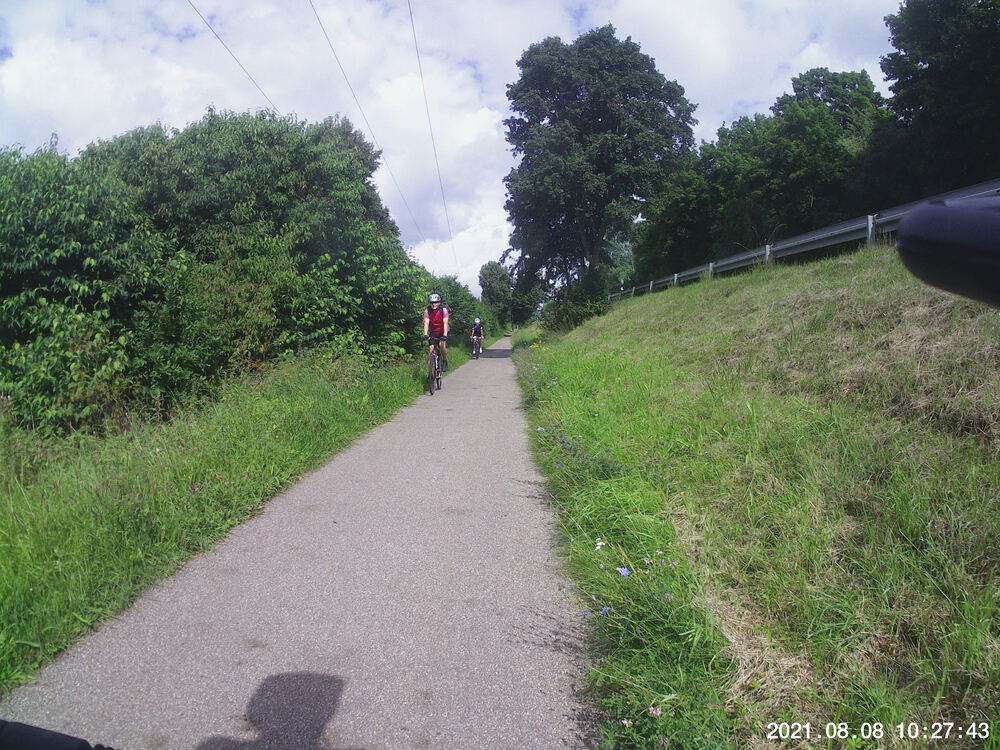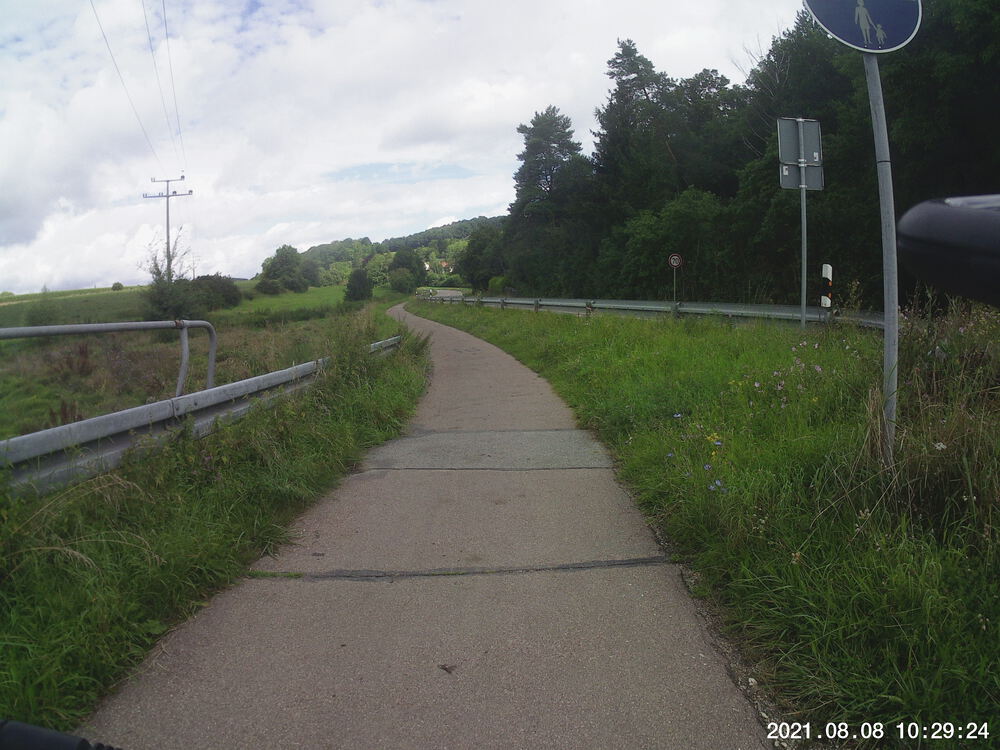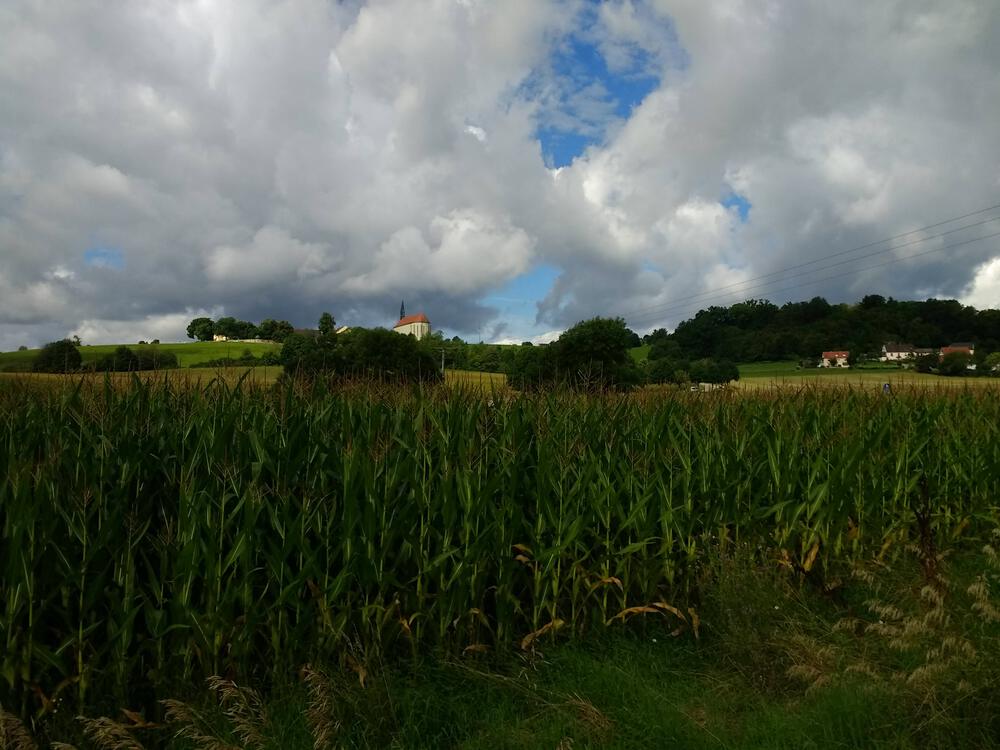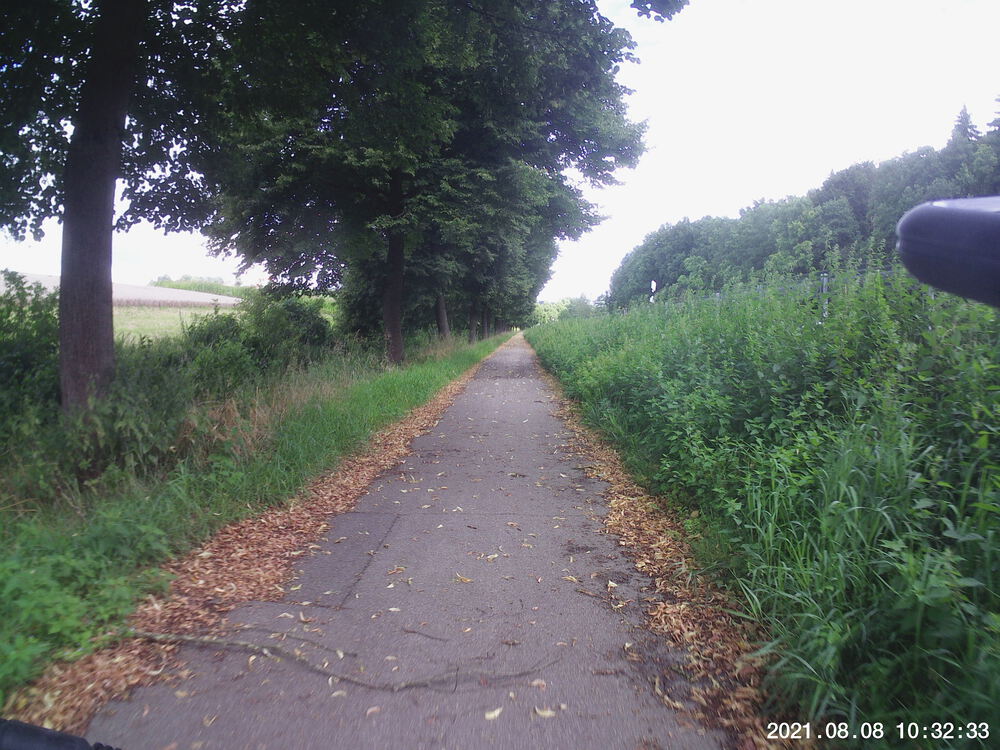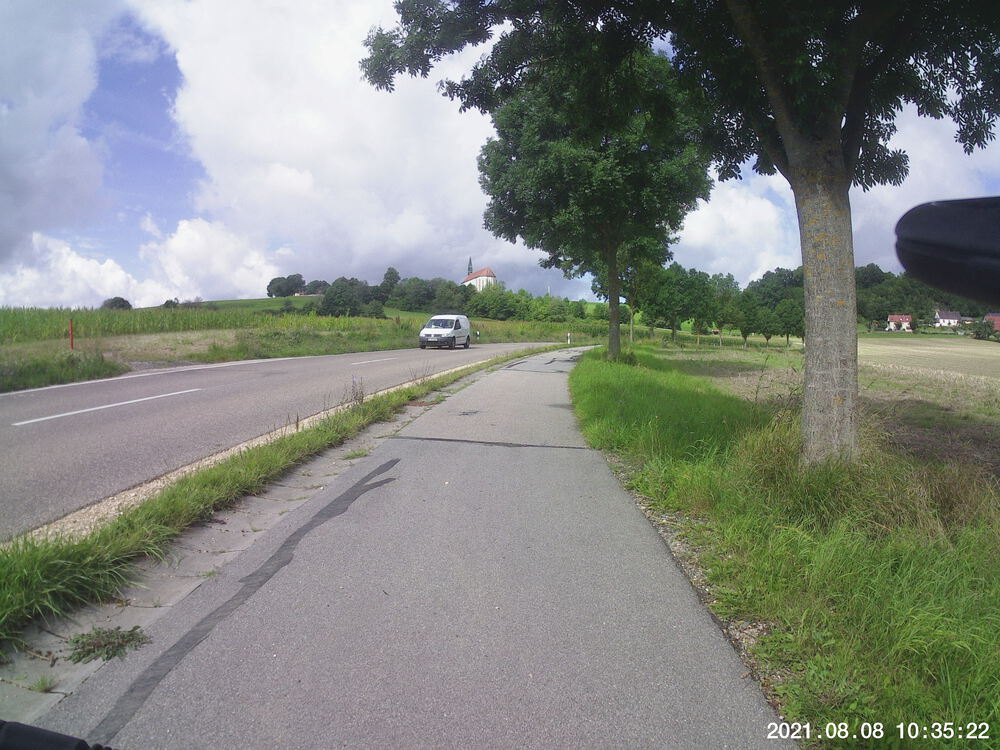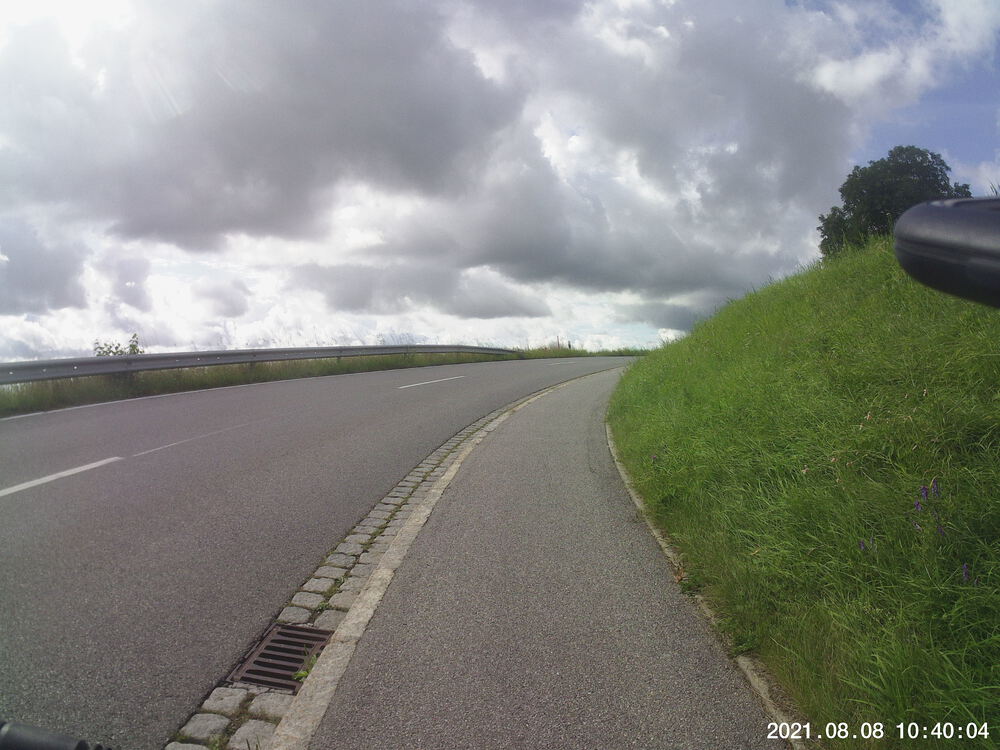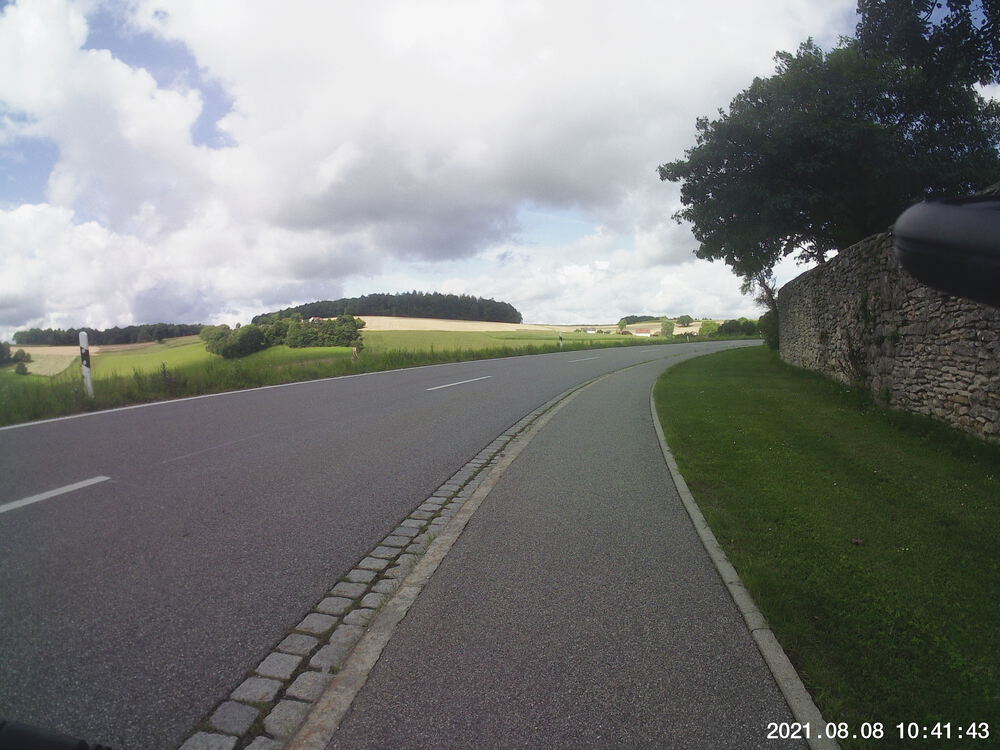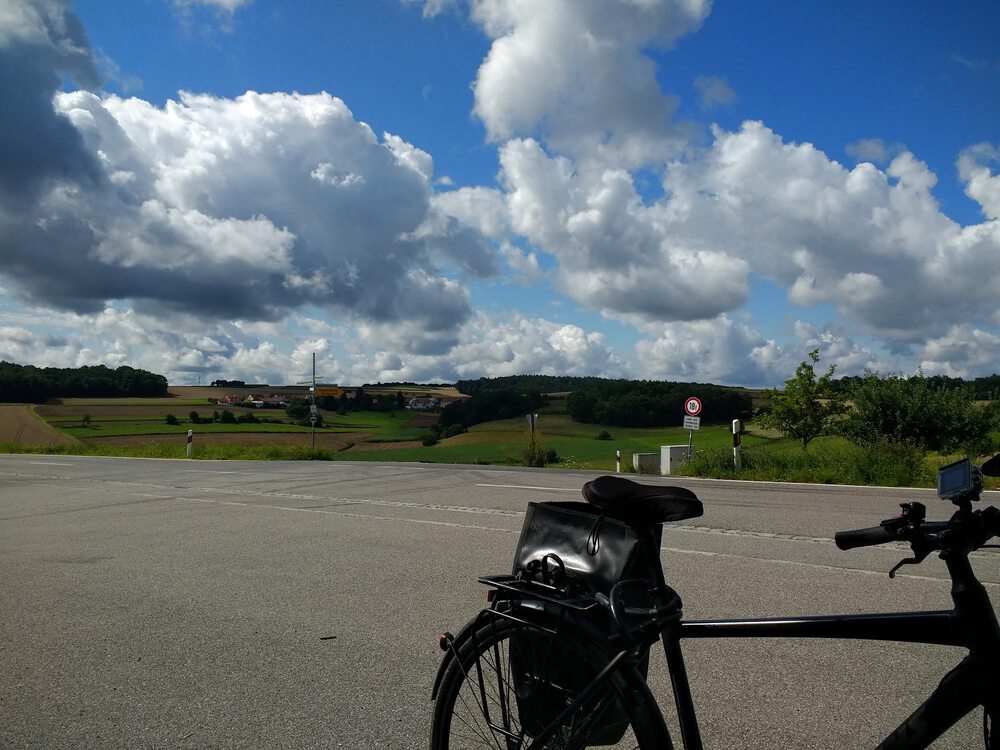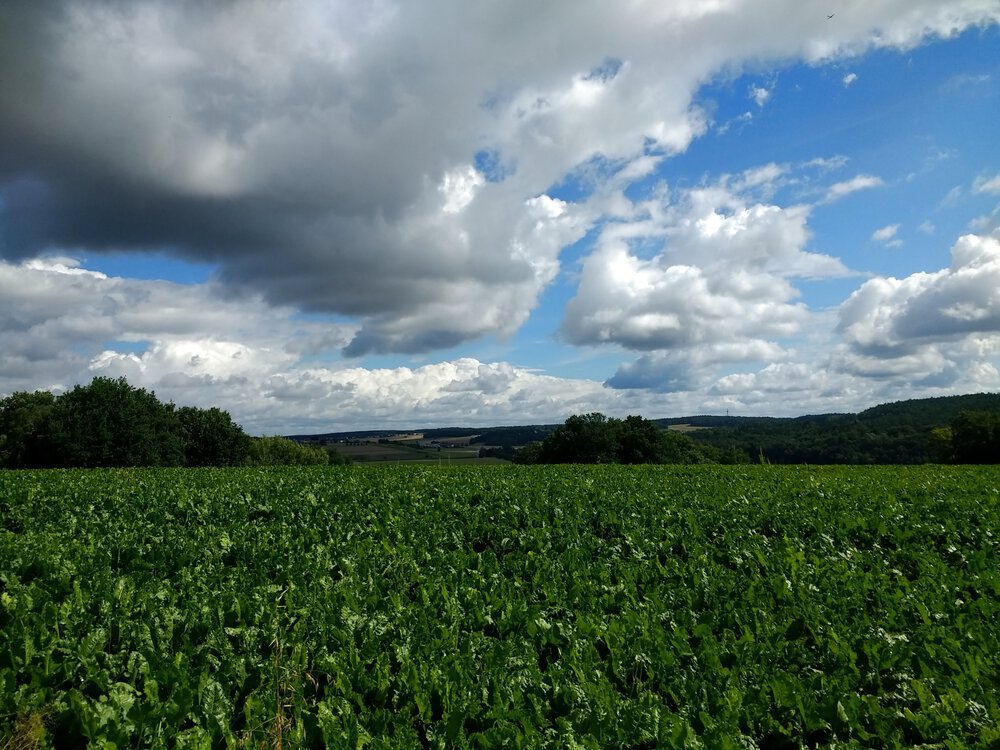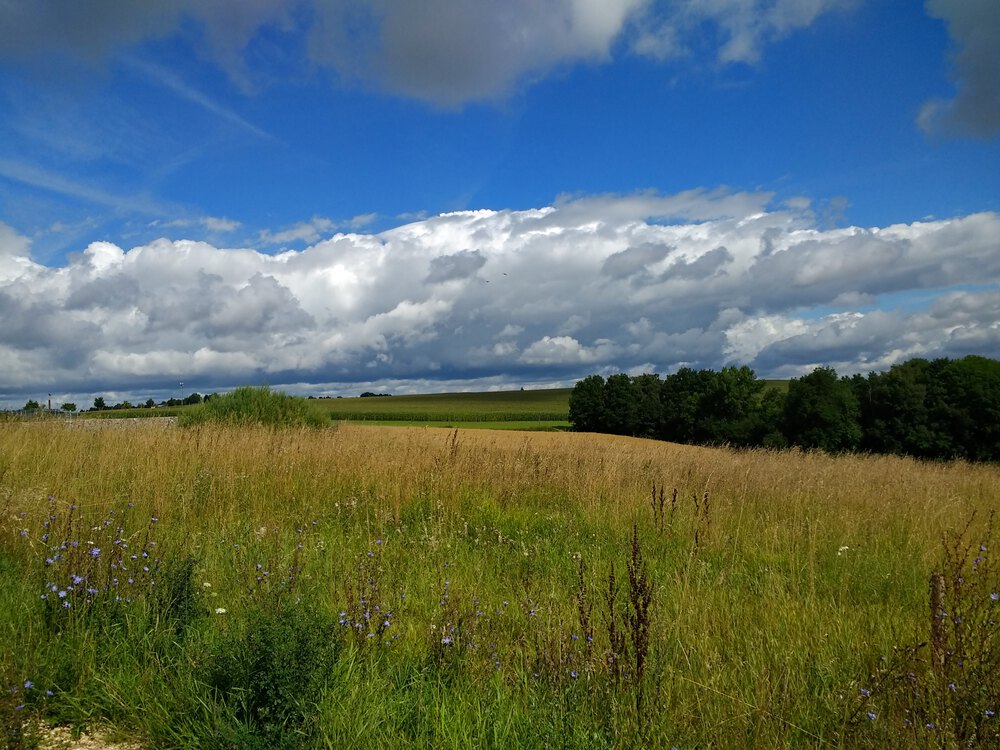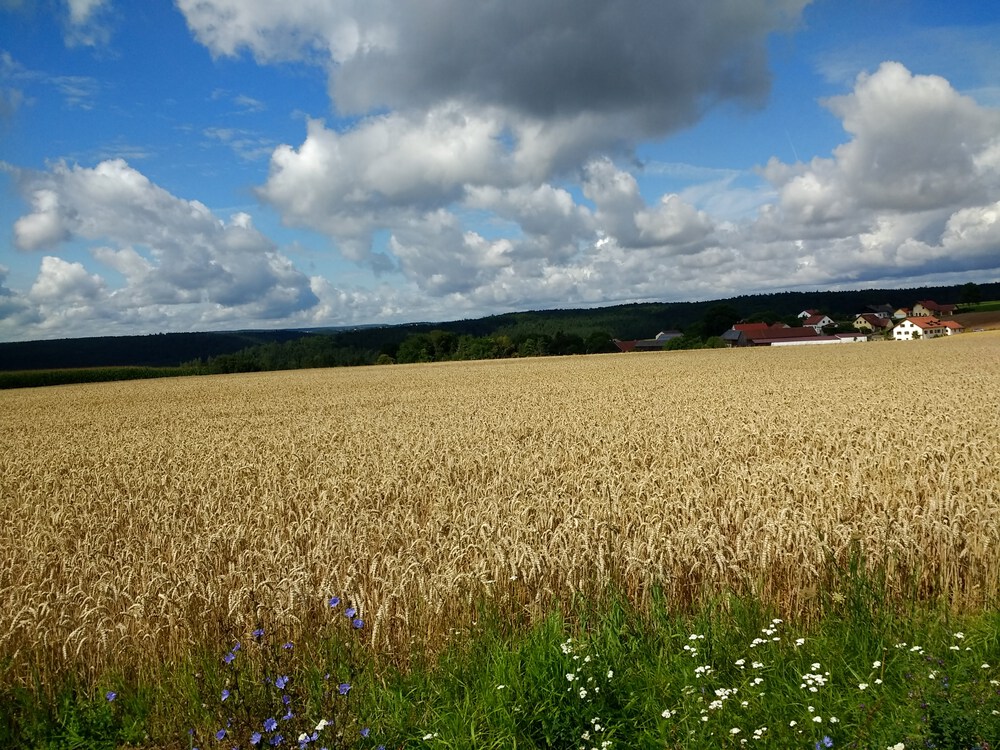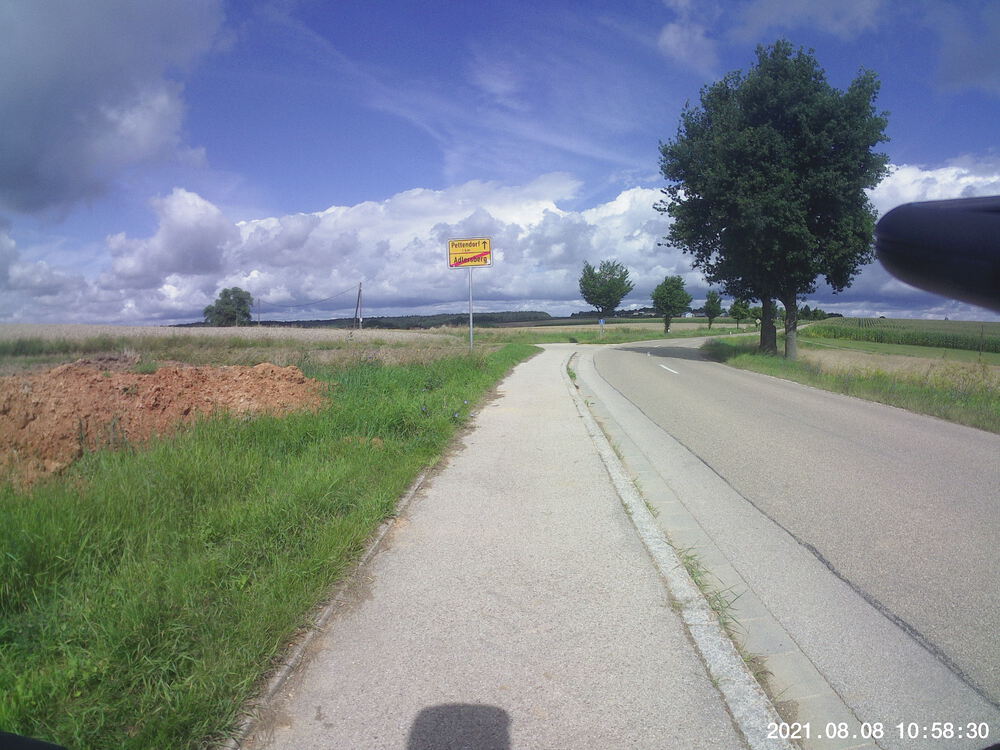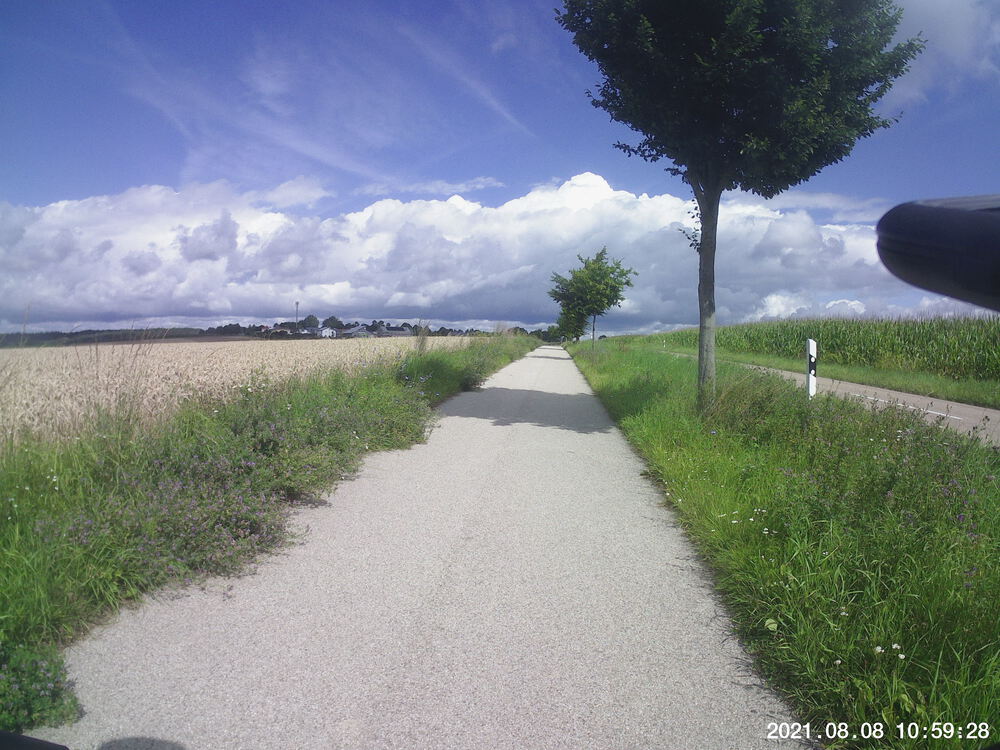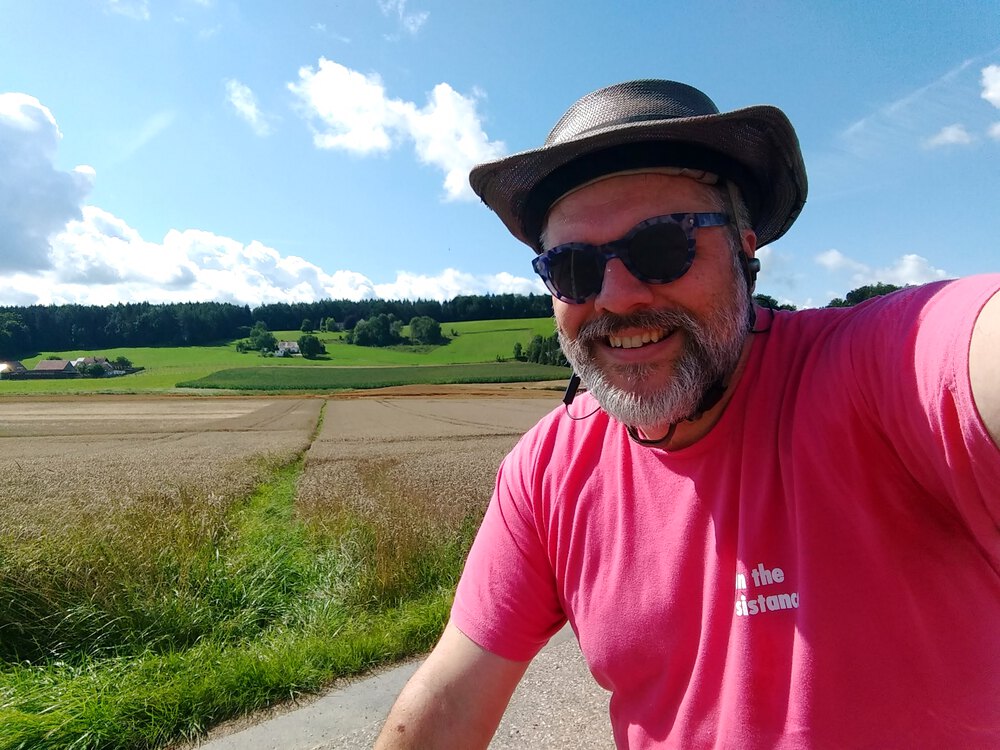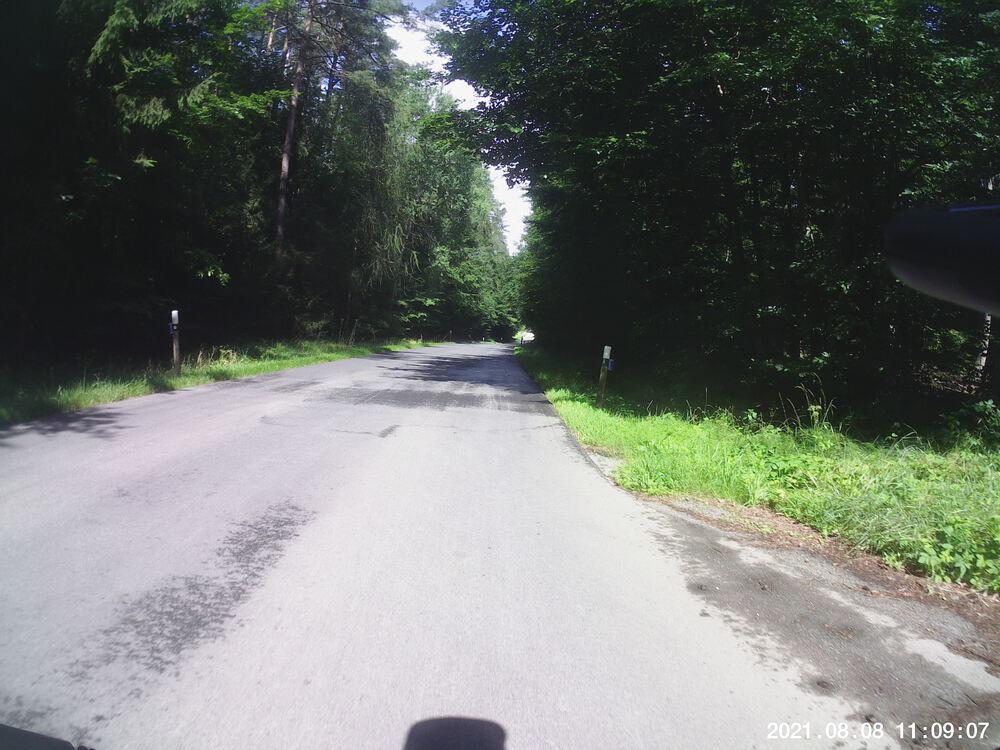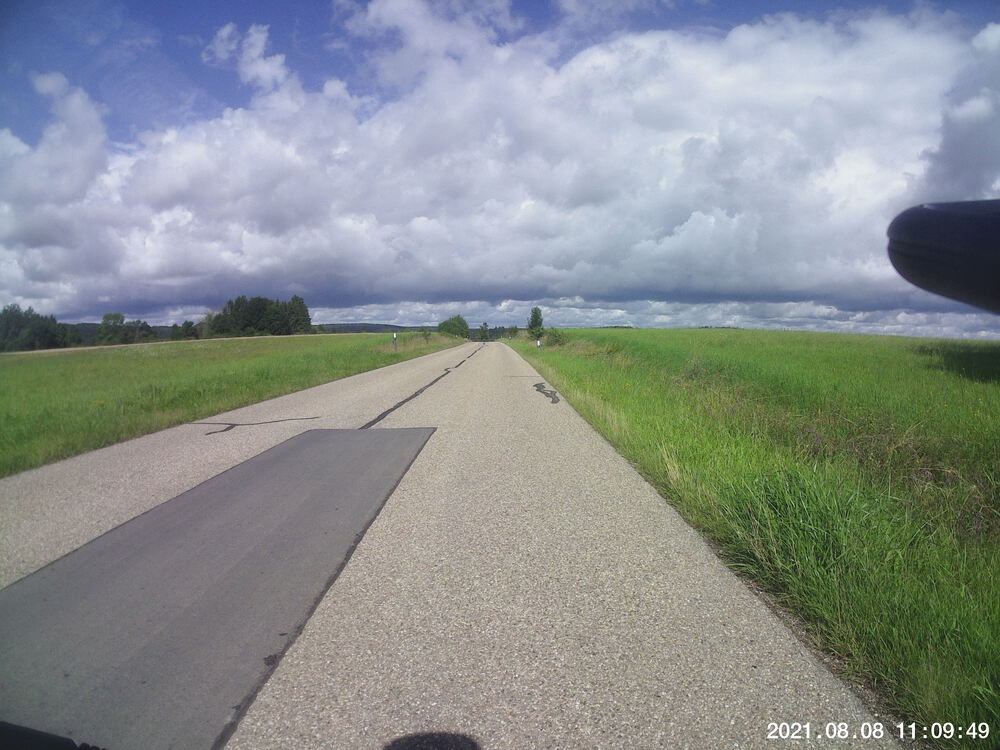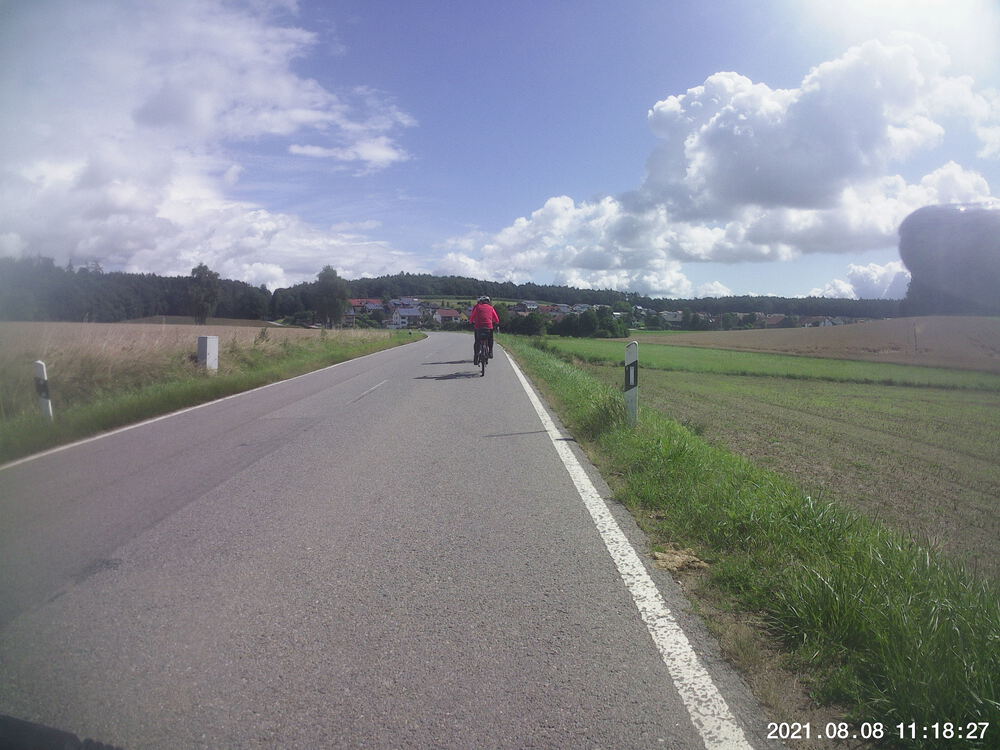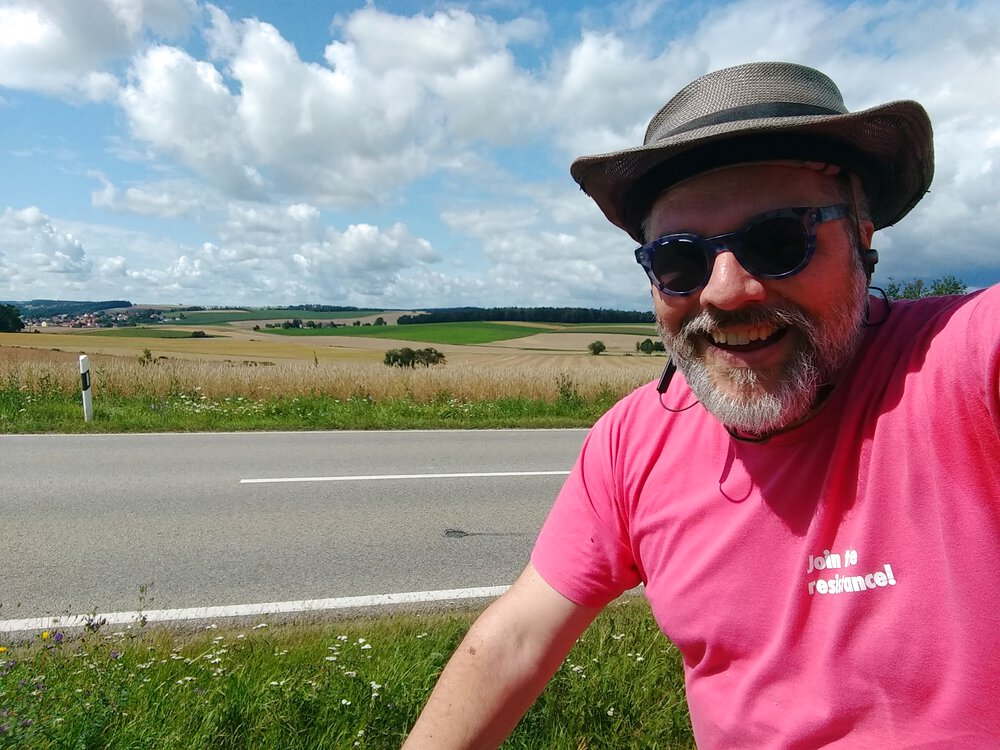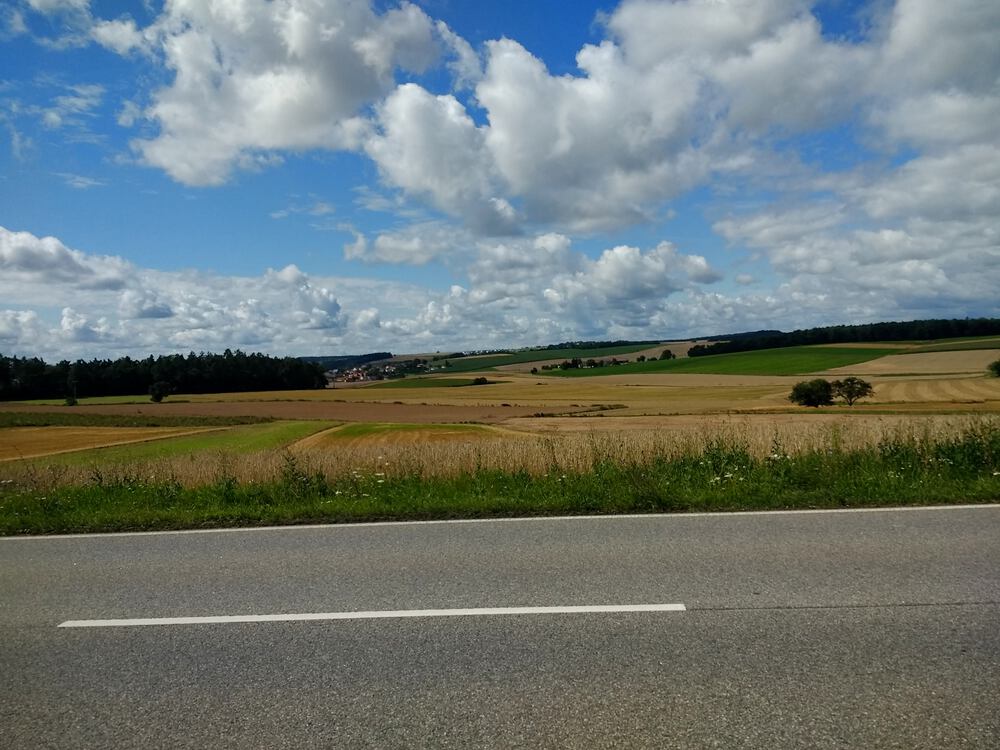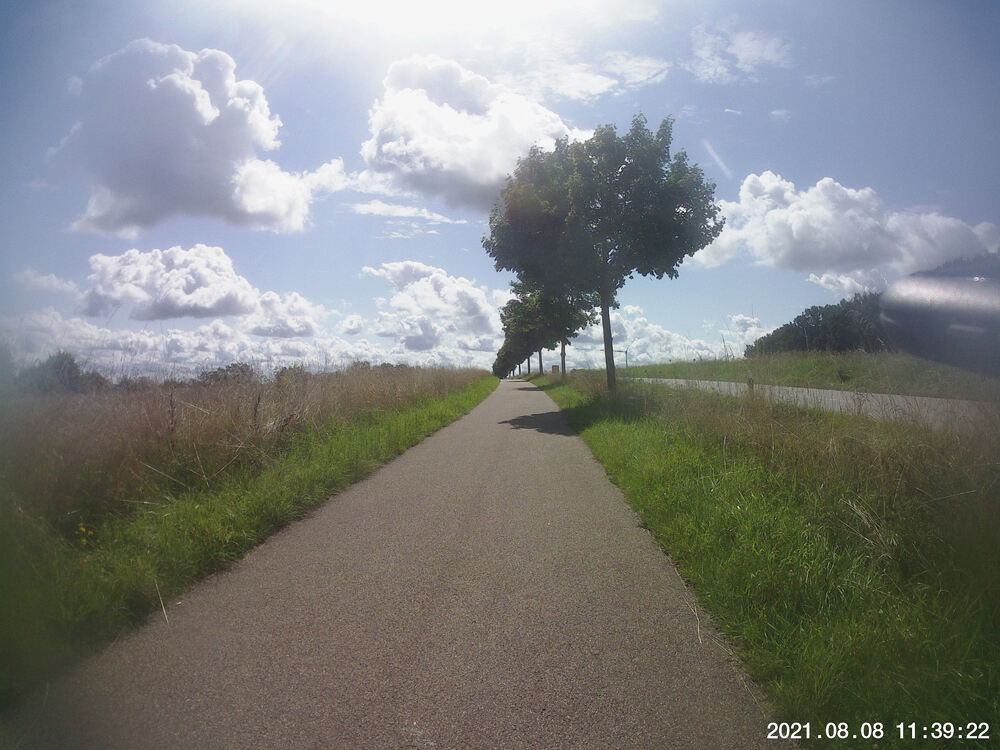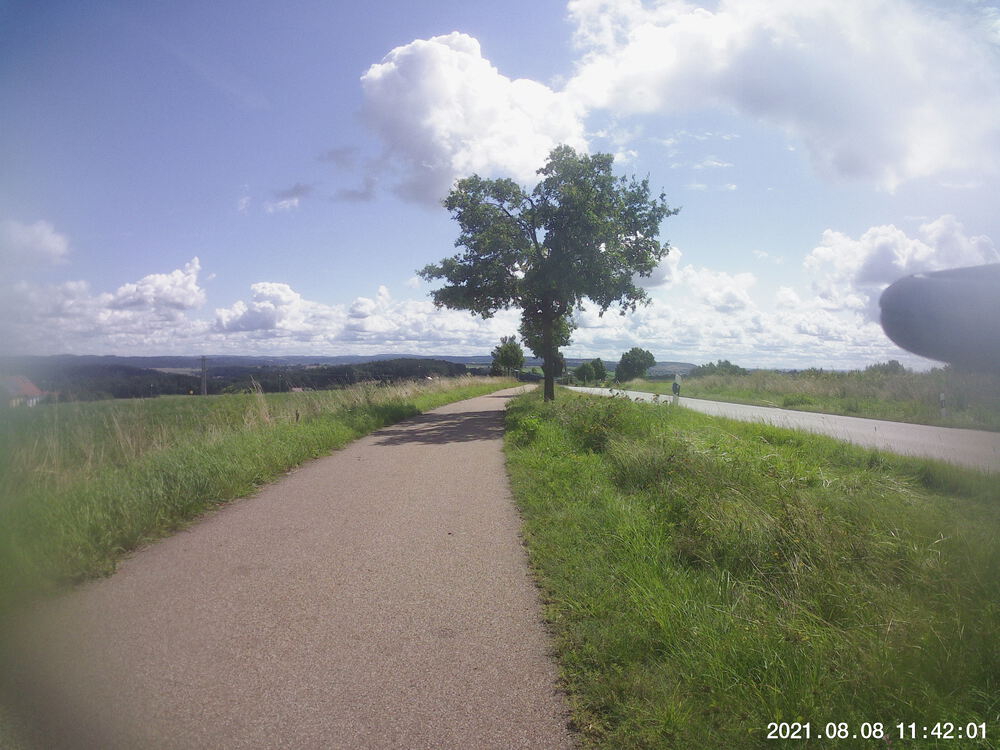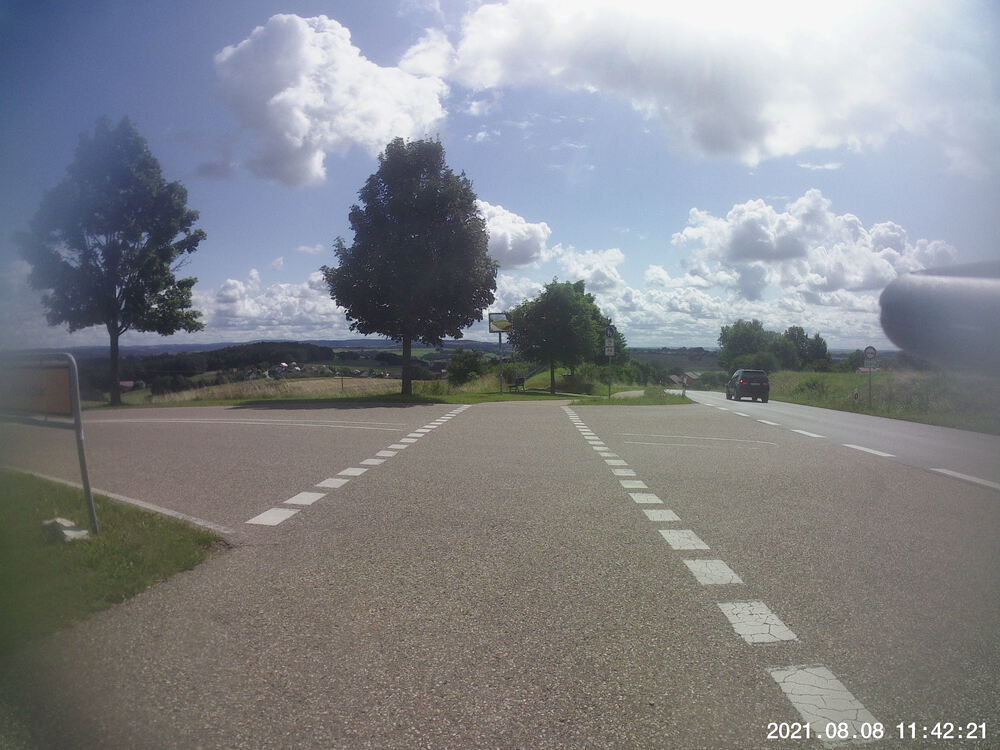 Video Recap
Route
You might need to tap or click the map to make it bigger. The red solid route was my intention. The blue dashed route is my actual route.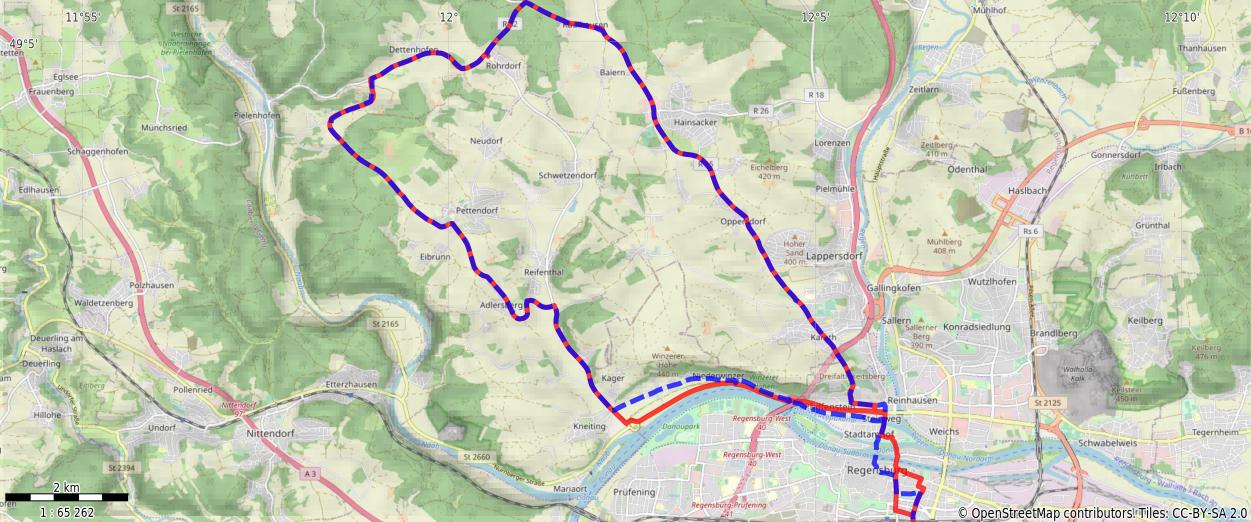 Stats
Total Distance:       30 km 
Time:               2:07 
Calories:           1433
Calories from fat:    18 %
Average Heart Rate:  131
Maximum Heart Rate:  161
Fat Burn:           0:22
Fitness:            1:45