Another beautiful day, and one mandated off work. Thanks, Corona.
My brain still woke me up at workday time, so why not make a bike ride of it? It was kind of cold for just shorts and a teesh, but I figured that's motivation for me to keep moving. Right in the first 10 minutes I spotted two old pals, one of whom has a new doggy, "Spock". That was along the Danube. I followed pieces of two more rivers (the Naab and the Schwarze Laaber) on this trip.
Also happened upon three separate groups of geese.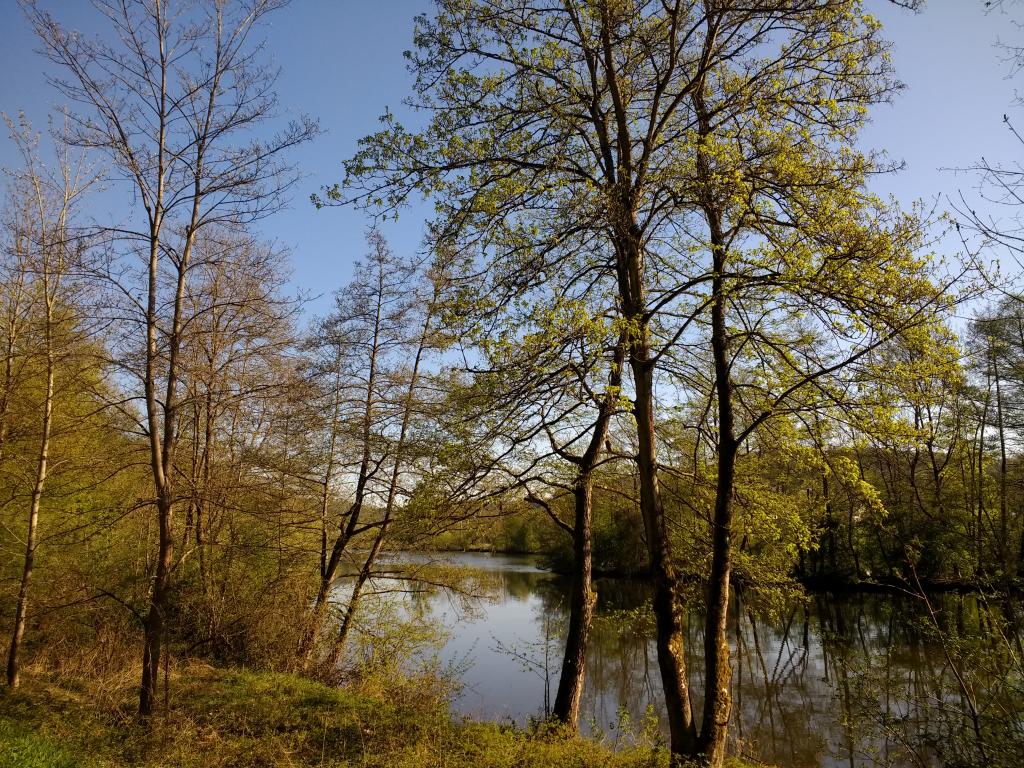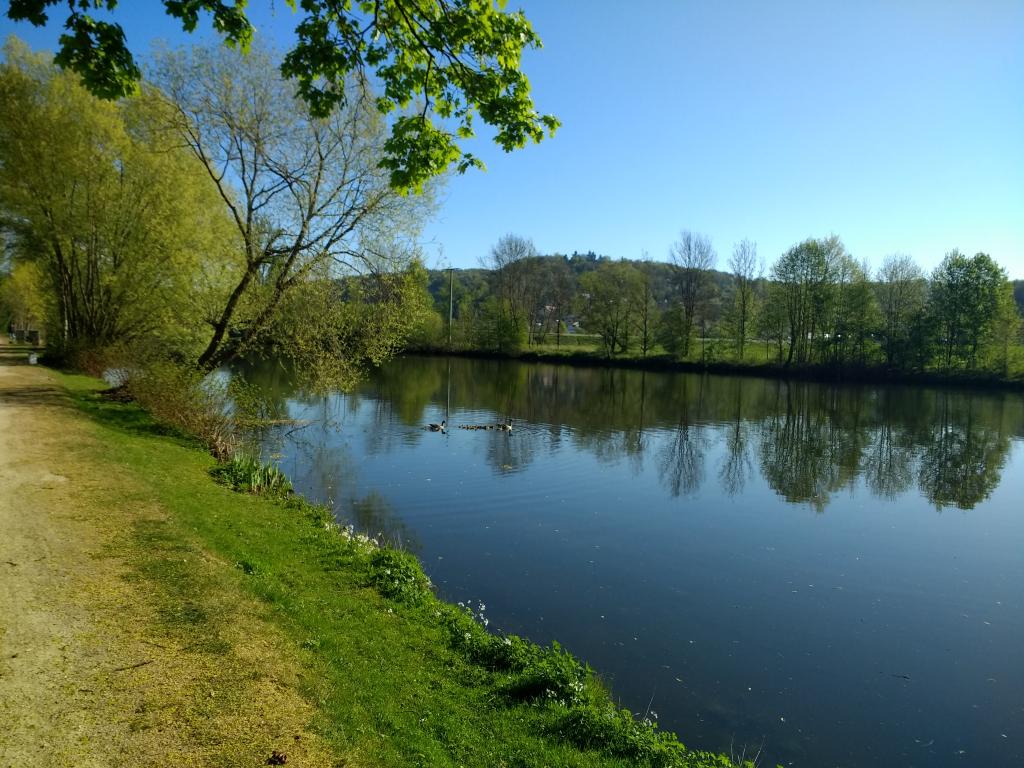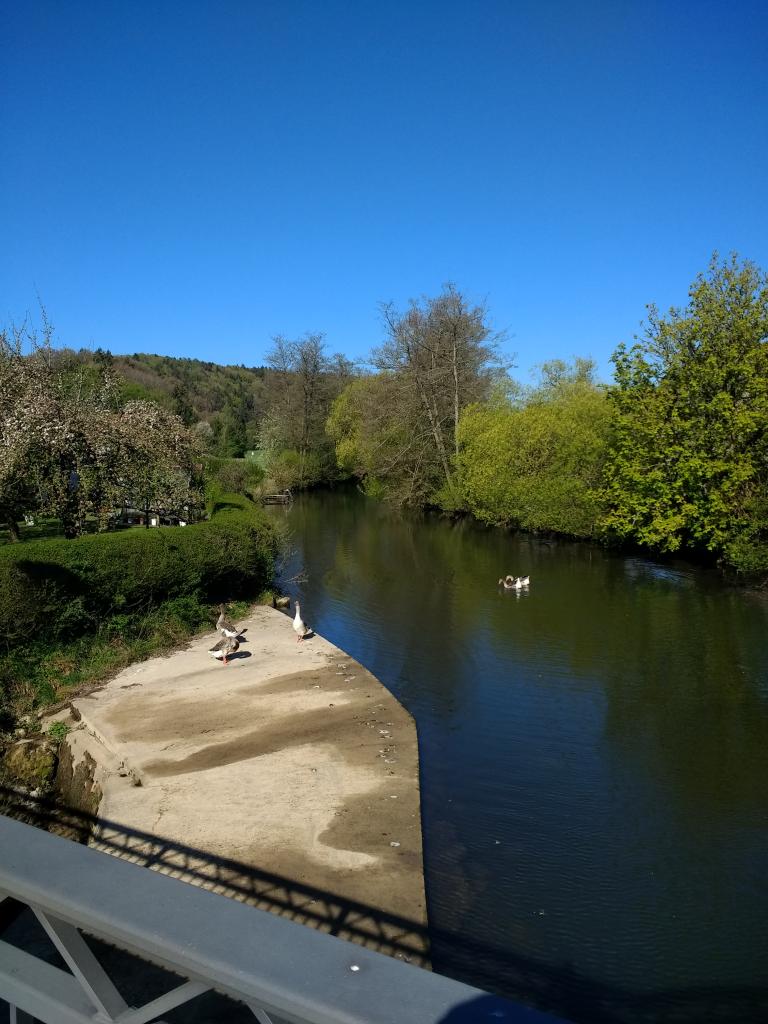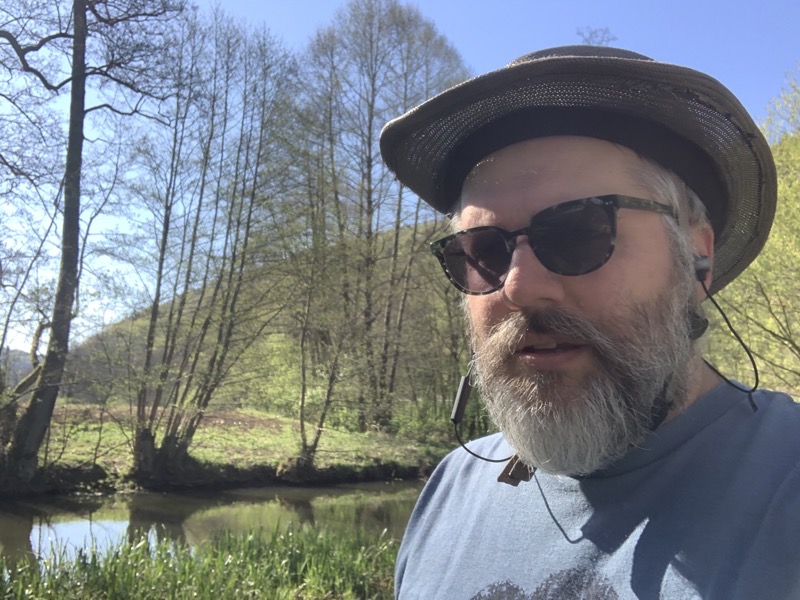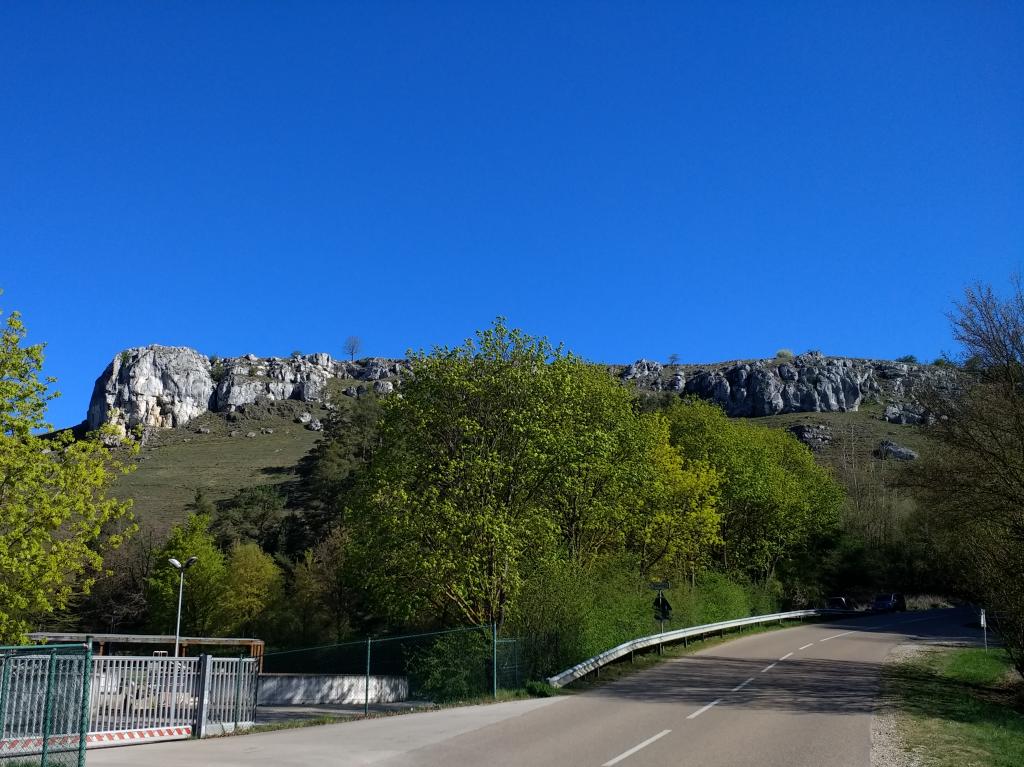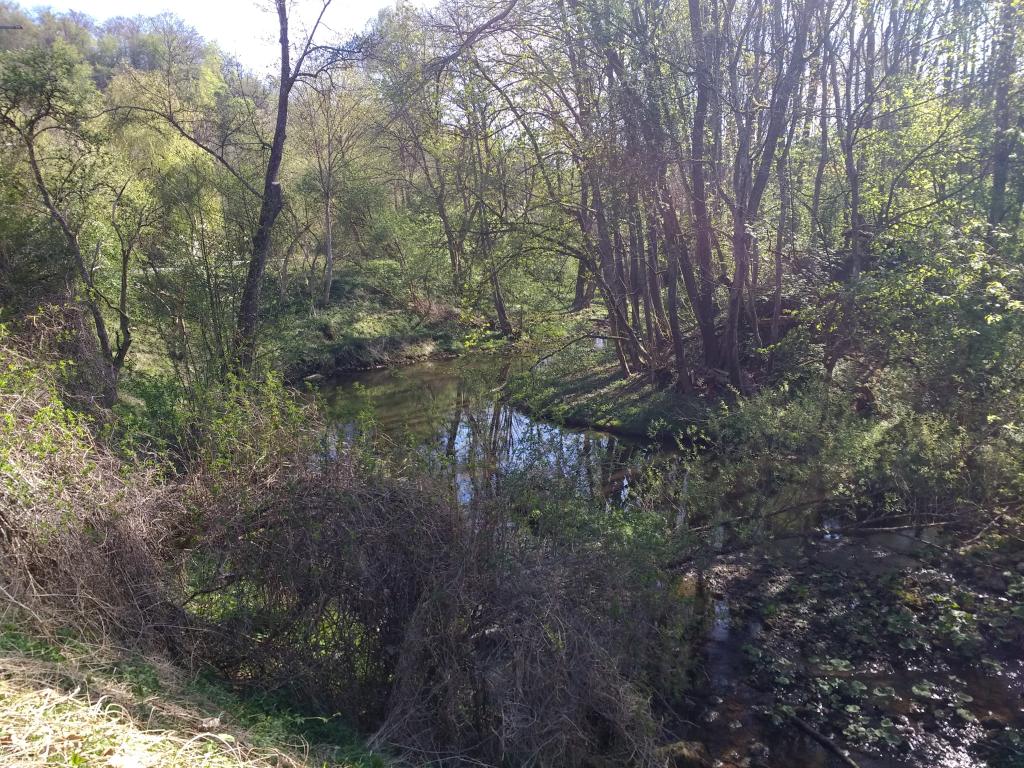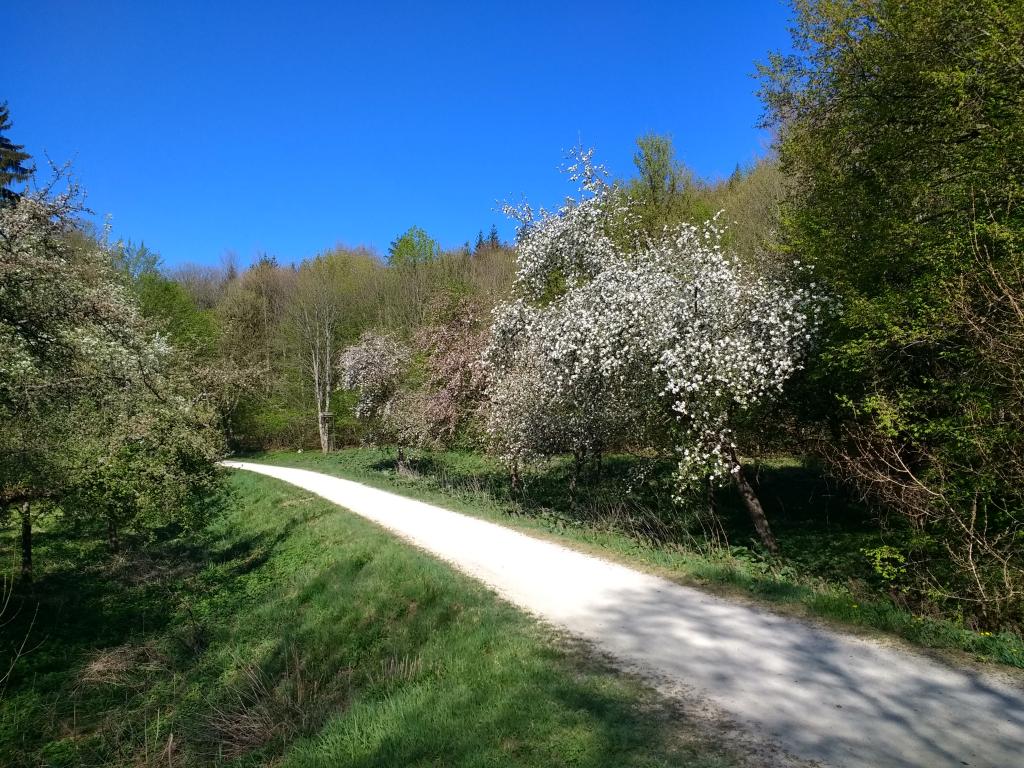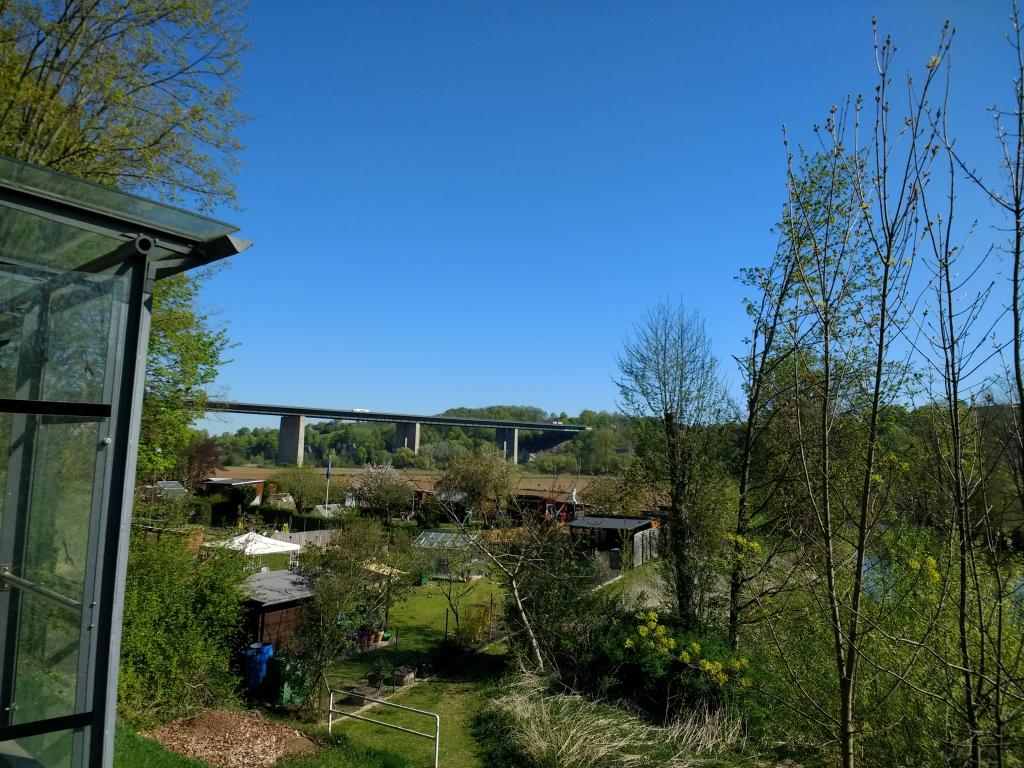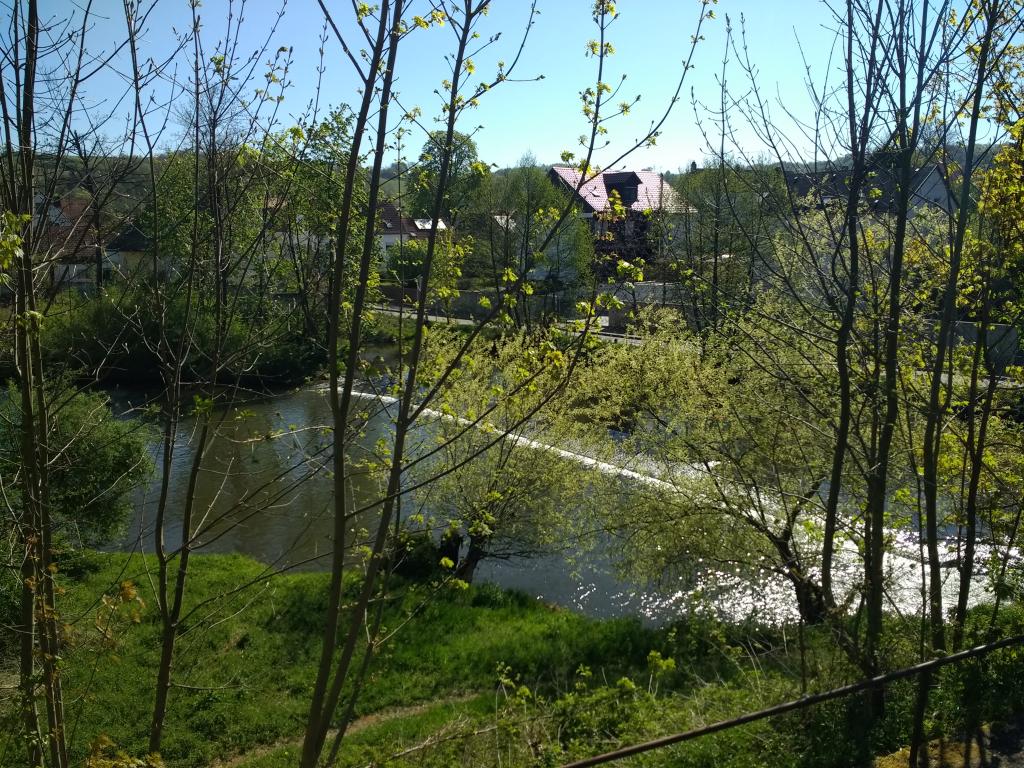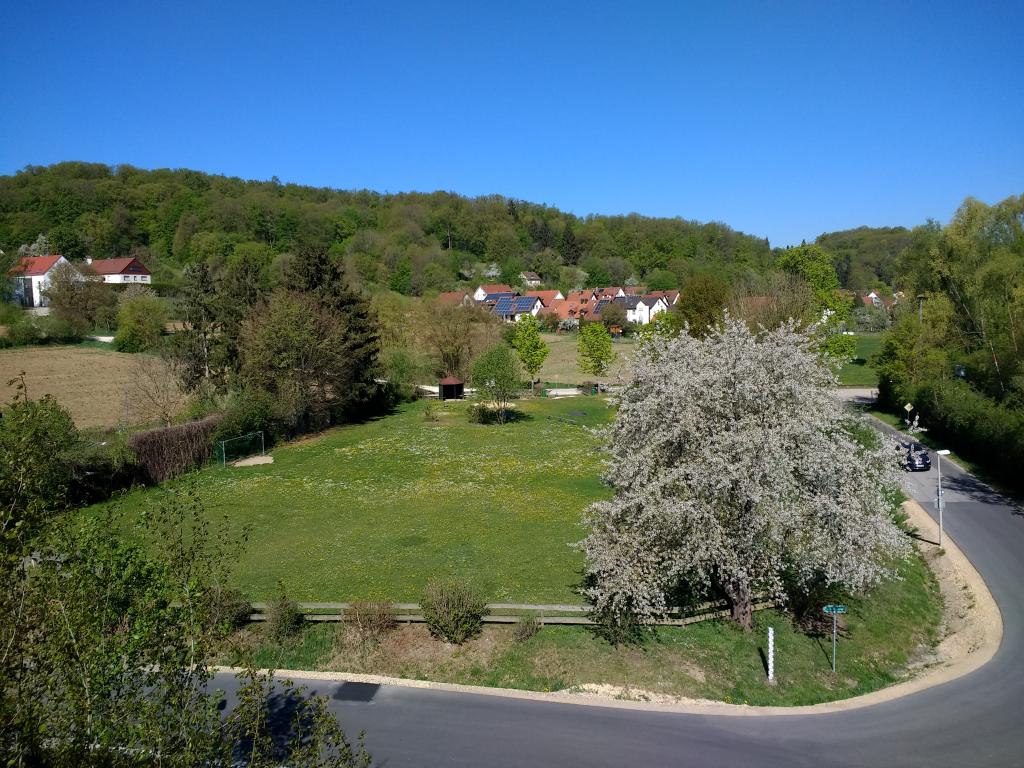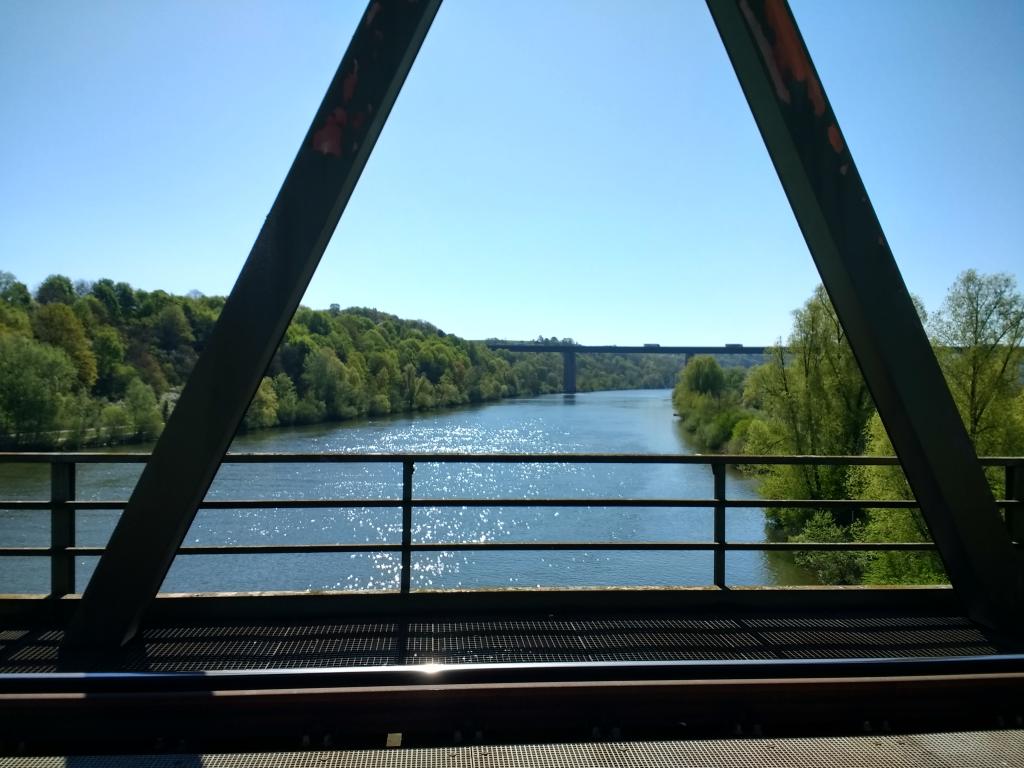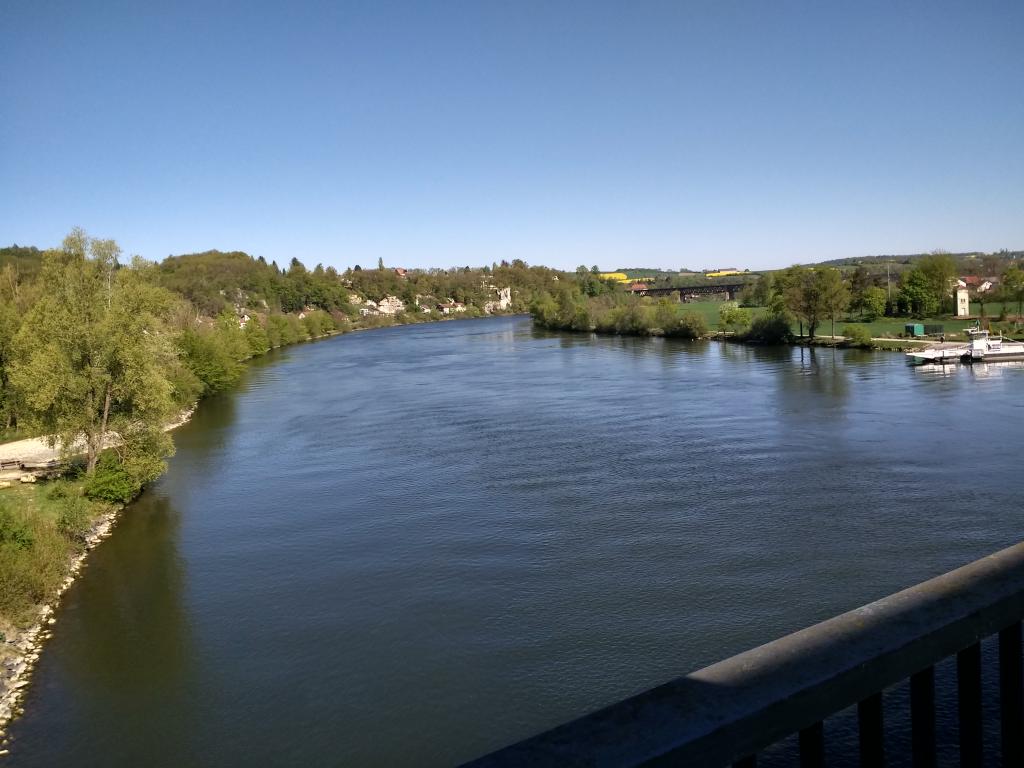 Route: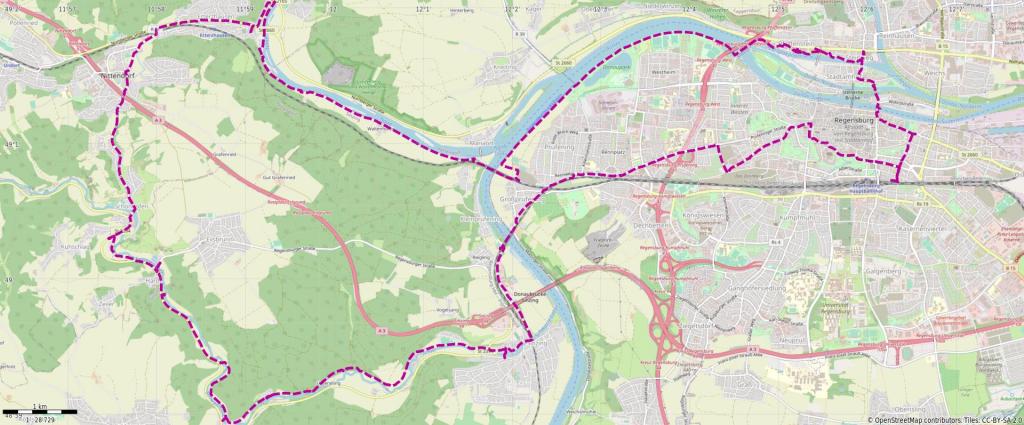 Distance (total):  40.6km
Time:  3:05 
Calories:  1940
Calories from fat:  23%
Average Heart Rate:  126
Maximum Heart Rate: 159
Fat Burn:  0:52 
Fitness:   2:13 
Weight:  not weighed